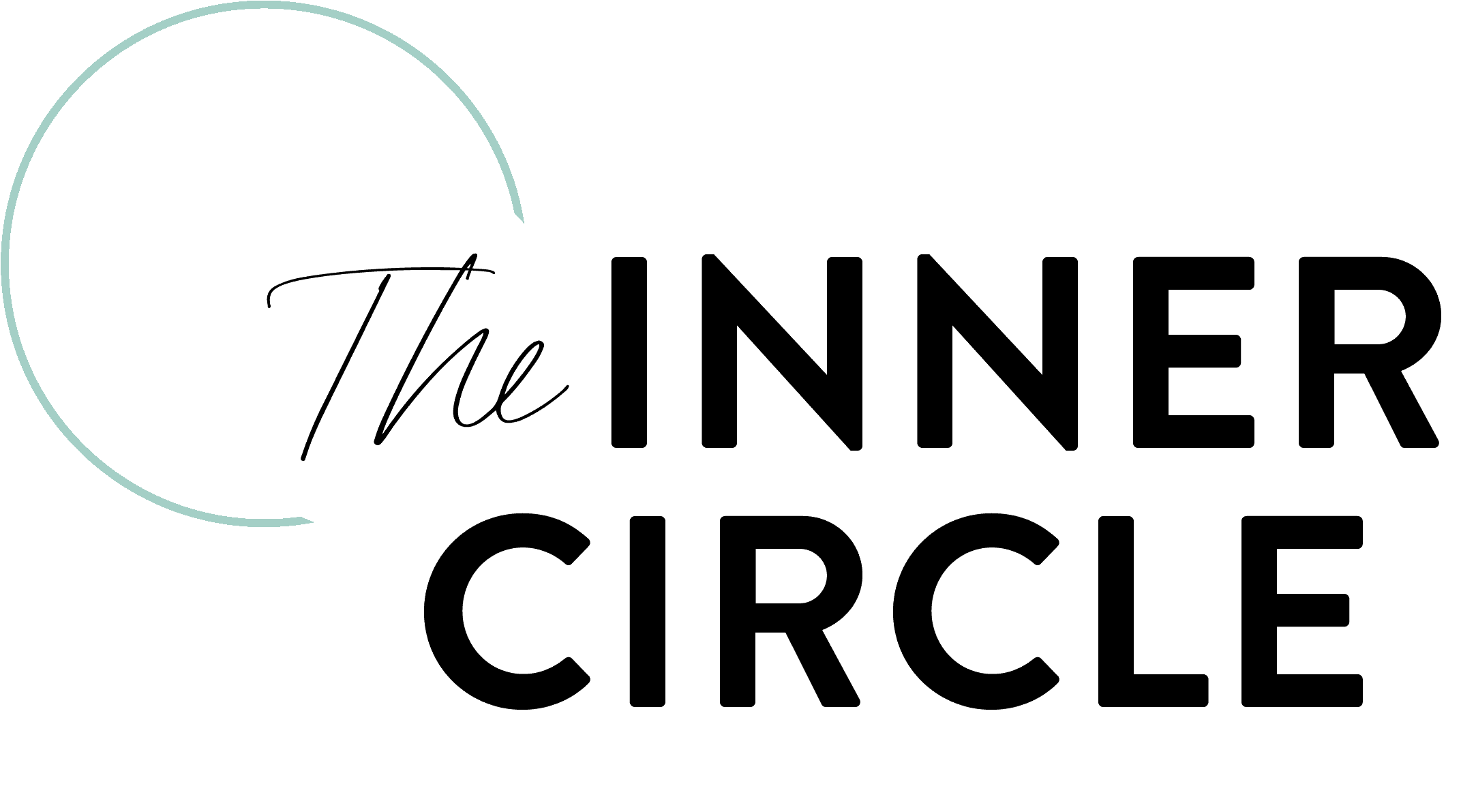 An Advanced Membership Series
An intimate workshop and community experience for a hand-picked group of Presence Under Pressure graduates.
Your SelfSpoken Inner Circle will give you the tools, connection, and coaching you need to take your communication and leadership skills to the next level.
Enter your info below and we'll keep you in the loop next time we open enrollment!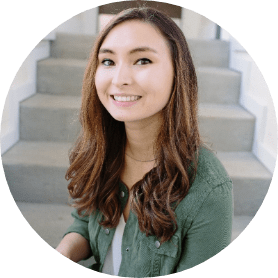 "Loved the community feel of the Inner Circle. It was such a magical experience to see women supporting women in such a tangible, authentic way."
Annabelle A.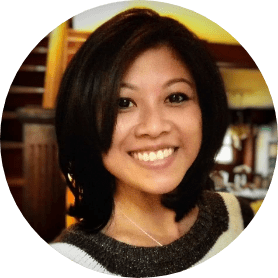 "I have found a community of supportive, like-minded women who I know I will keep in touch with."
Valerie C.
Imagine what it would be like to...
Join an intimate, judgment-free community of women who want to explore the communication and leadership challenges we ALL face, but don't talk enough about.
Have a safe space to receive feedback and individualized coaching, so you can better handle the tricky dynamics you're navigating in real-time.
Gain a trustworthy sounding board of women from diverse leadership backgrounds, who will not only validate your experiences (because they've been there!), but are eager to provide you with the practical wisdom and encouragement you need to succeed!
Well guess what my friend?
The Inner Circle will be all of this for you, and more!
Here's what you'll receive inside The Inner Circle
(Opening back up for enrollment in early 2023)
Instead of moving through a set curriculum each week (like we do in PUP), the format will be more theme-based and exploratory, like our PUP graduate coaching calls.
You can expect LOTS of individualized coaching and community support.
Each week, you'll be invited to bring a "hard thing" (i.e., a question, a challenge, or an insecurity) related to that week's theme, and through rich discussion, role-playing, and skill-based coaching, your wise inner circle peers and I will support you in making this hard thing a whole lot easier.

90-Minute Coaching Calls Filled with Rich Discussion, Individualized Coaching & Skill-Building

A Curated Resource Hub with Key Books, Articles, Podcast Episodes, and Clips (which will only expand over time!)

A Private Text Thread (where you can receive ongoing support without any pressure to be a responsive texter!)

Lifetime Access to a Recording Library with all Coaching Calls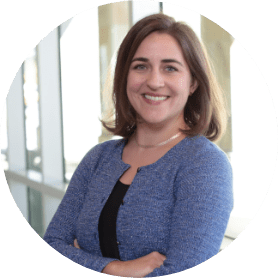 "I truly and deeply appreciated coming together in a safe space with so many wise women. I admire each and every participant in our calls and learned so much from them. There were so many aha! moments and so many times when I marveled at how eloquently Brenne or someone else presented something difficult. Hearing people talk about their lessons learned or their philosophies for approaching tough situations was incredible. I walked away from every call feeling inspired and motivated." 
Hannah G.
This Inner Circle is about more than just building confidence and advancing your skills...
It's about stepping into that vision you hold for yourself as a well-integrated person and professional.

It's about being able to 10x your impact, while slashing your second-guessing and stressing in half.

It's about radically accepting who you are and owning your voice, your ideas, and your power from within.
It's about exploring what it takes to thrive in today's complex work environments.

It's about learning to network, get buy-in, or persuade others without the ick factor.

It's about learning to give feedback and coach your colleagues in a direct, but empowering way.
It's about being mindful of your own triggers and knee-jerk reactions when dealing with challenging situations.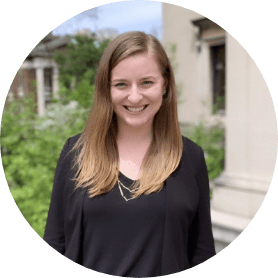 "Being part of a community of such thoughtful women, all of whom I respect so much, was incredibly valuable. It was reassuring to see that genuinely impressive people still work on many of the same things I work on. More importantly, it was empowering to watch that work pay off. I loved tracking other women's stories, and seeing their progress. Not to mention the fact that the group's collective creativity and wisdom was astonishingly helpful. I was blown away by the ideas that surfaced and the advice that was offered during our conversations.
Ultimately, this community was both a safe space that felt deeply validating, and a place of growth that challenged me - in the most positive, empowering way imaginable - to keep expanding into the kind of person I want to be."
Anne L.
We're gonna dig deep, ditch old habits, advance our skills, and firm up an unshakeable trust in yourself.

Ready to start showing up to all your meetings, check-ins, and presentations as the YOU, you most want to be? Whether they're virtual or in-person? Are you ready to seize the opportunities in front of you and actually enjoy putting yourself out there?
Frequently Asked Questions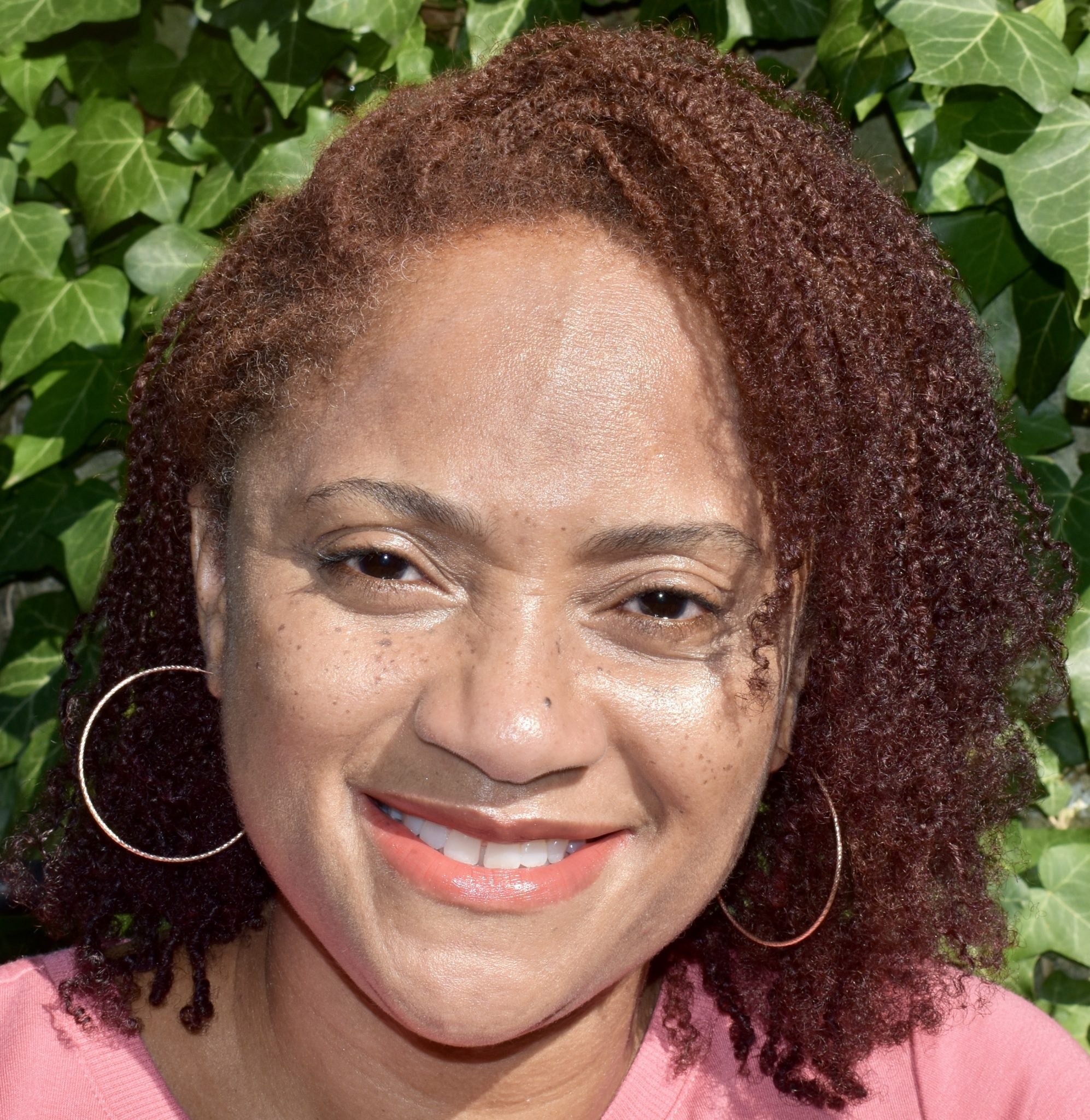 "I love this community of smart, engaged, self aware, thoughtful women who show up to do the hard work every time we meet. I learned something new each week."
Norma A.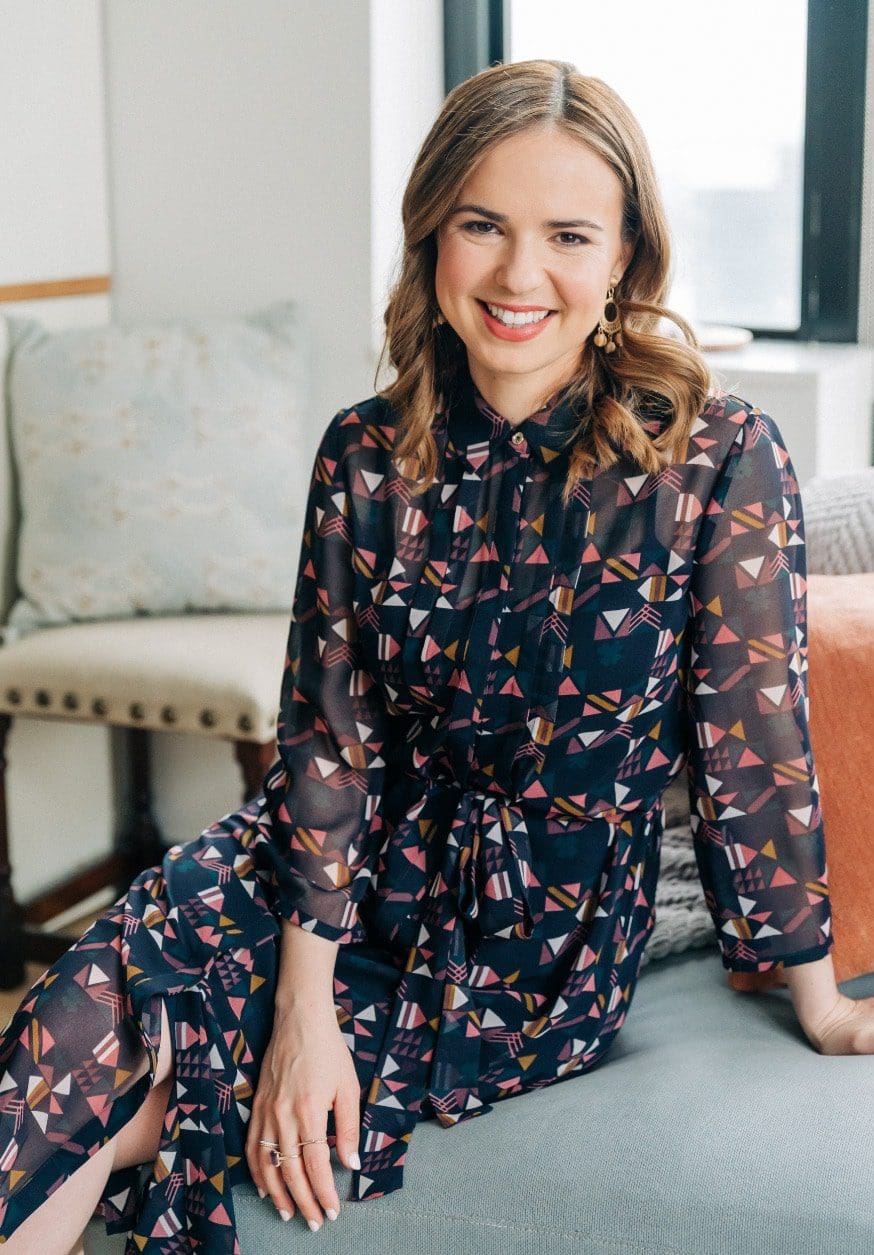 (like Brenda without the "da") and I'm a communication coach, educator, and secret weapon to thousands of leaders, emerging leaders, and business owners around the world.
My goal, and "the why" behind everything I do, is to empower you to show up (and speak up!) as the you, you most want to be.
Through practical skill-building and a holistic approach to coaching, I'm here to help you find that sweet spot between conveying your expertise and staying true to yourself in all of your interactions.
Why am I so passionate about this work? Because I've been there…
From competing in audition rooms and performing on national stages to coaching executives in c-suites and speaking at major conferences, I've experienced the anxiety that comes with putting yourself out there and the intense fear of not knowing how it'll go.
I use SelfSpoken techniques to turn my own panic into power and everyday pressures into presence.
Like all of us, I'm a work in progress.
But when the waves of adrenaline or the whispers of self-doubt inevitably flood my system, I find so much comfort in knowing how to tap into my own, authentic sweet spot:
That empowering and fulfilling experience of grounding myself under pressure, landing my ideas with confidence, and staying true to who I am.