Show Up
Answer a few key questions and get access to a custom playbook that'll help you overcome second-guessing and express yourself more confidently—anytime, anywhere.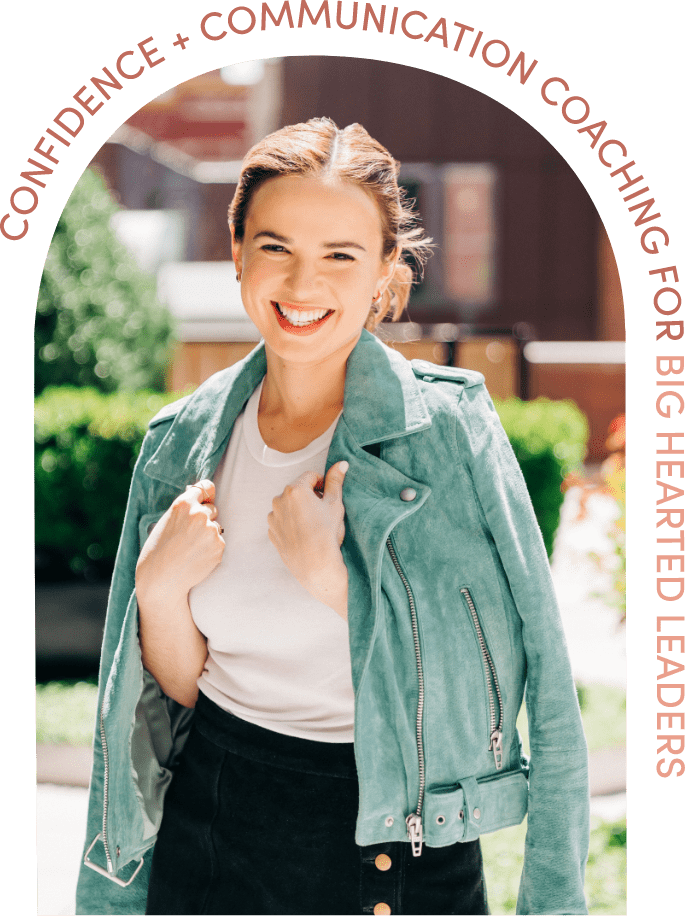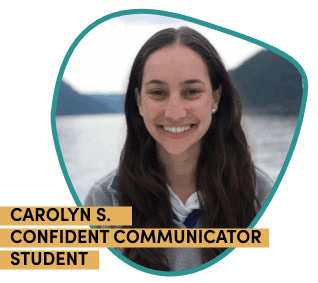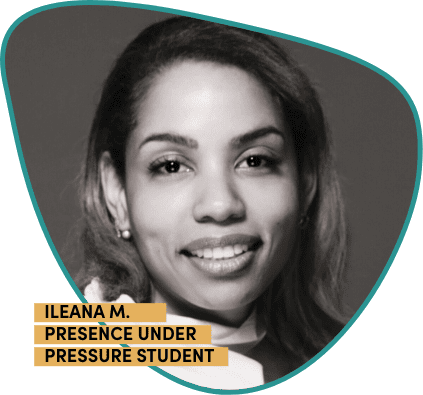 Ready to express yourself more clearly and confidently?

SelfSpoken is a coaching firm and global community where you're invited to dig deep, elevate your leadership presence, and communicate with more confidence from the inside out.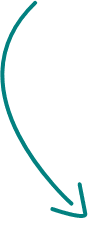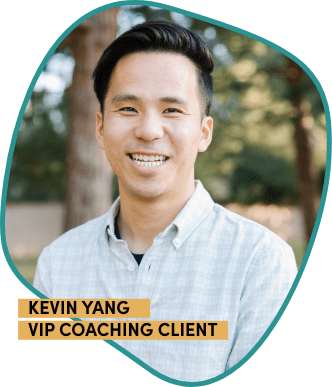 Practical tools and step-by-step frameworks for how to: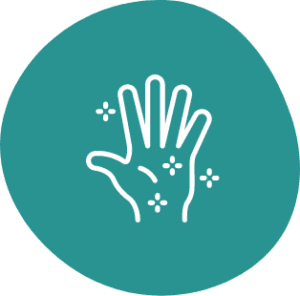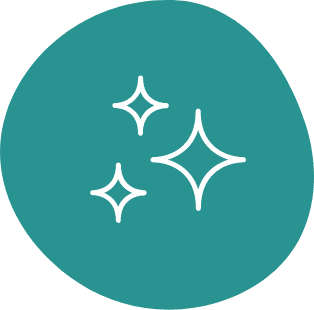 exude authentic confidence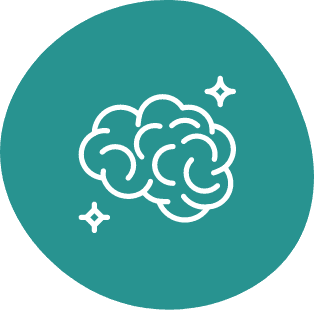 speak with a more empowered mindset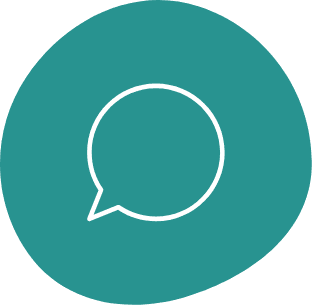 and articulate your ideas more clearly (and succinctly!)



I've taught thousands of big-hearted go-getters how to communicate more clearly, confidently and authentically when it matters most—from business owners to leaders (and emerging leaders) in every field.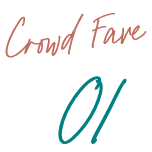 "I hate watching or listening to myself speak" "It's painful to watch myself on video" "I feel like I don't recognize the sound of my own voice!" I know what you're thinking… "Yep. Same. The absolute LAST thing I wanna…
Read More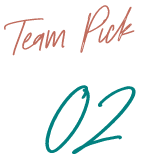 Before we jump in, quick poll for ya: which of the following statements makes you feel more excited to keep reading? A. After reading this post, you'll know how to genuinely inspire people and motivate them to act! B. If…
Read More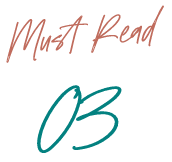 This week, I've been feeling particularly uneasy. On Monday I woke up feeling amazing, like I could do anything. But by the end of the day on Tuesday, I felt like a total fraud. So I called one of my…
Read More