Learn to speak like a pro, but sound like
Learn to speak like a pro, but sound like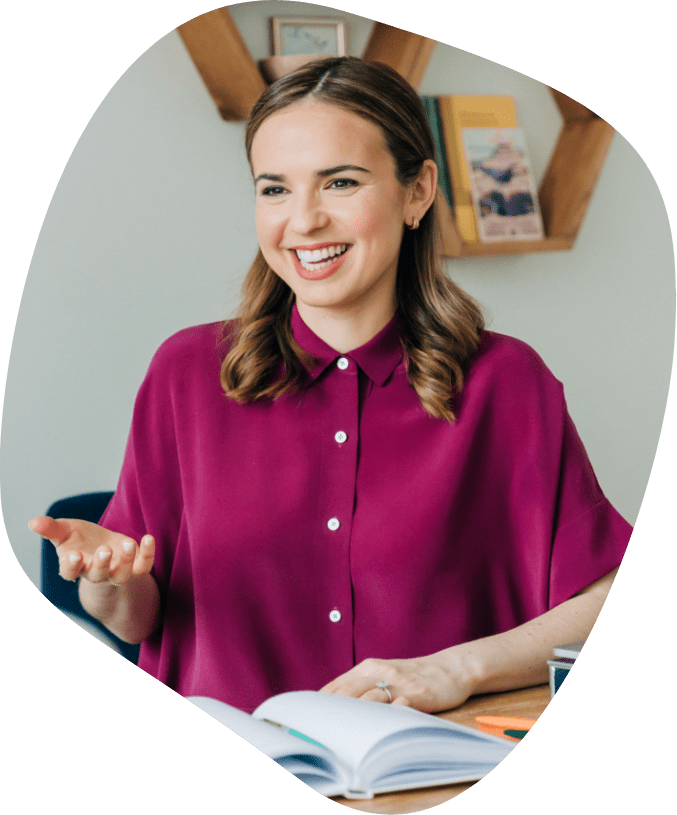 The Confident Communicator
Self-guided online course + 5 coaching calls
A holistic, step-by-step program and resource library. This course will teach you how to overcome nerves, exude more confidence, and articulate yourself as clearly and intentionally as you mean to.


"Before, I felt like I was never able to fully articulate my message the way I REALLY wanted to. But now, I have so many amazing tools, tips and frameworks to use! It's a really beautiful feeling to finally be able to articulate my thoughts with confidence the way I've always longed to."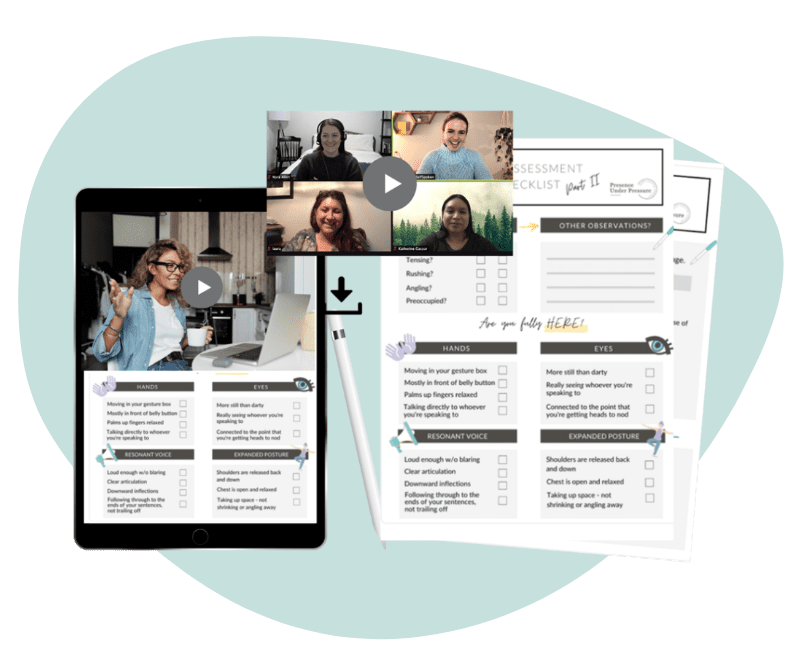 8-week small group intensive + 6 graduate coaching calls
Learn science-backed strategies for communicating more effectively in all of your meetings, check-ins, and presentations, and discover how to show up as the you, you most want to be—with more authentic confidence on the inside, and an undeniably capable presence on the outside.


"Brenne's coaching is spot on! I walked away with so many nuggets of wisdom that are immediately actionable. I came into this program focused on improving my speaking skills—what I found was a holistic program…helping me to embrace my value as a powerful woman who has so much to bring to others."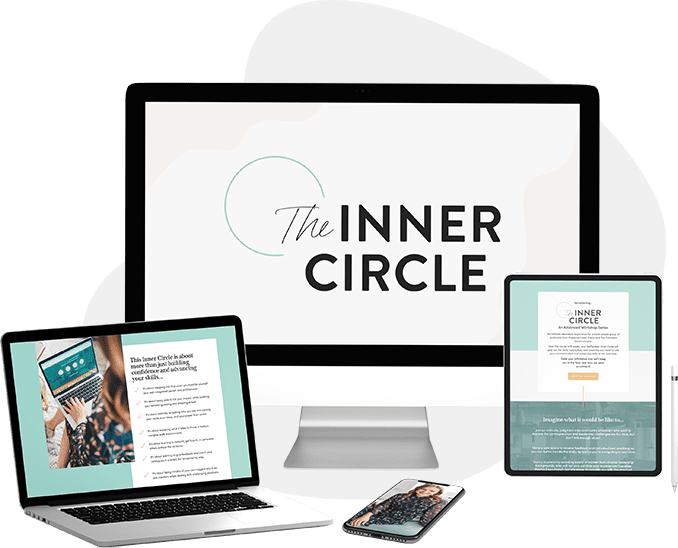 Advanced workshop series + ongoing community membership
Join an incredible, intimate group of Presence Under Pressure graduates to explore the more nuanced communication and leadership challenges we ALL face in today's work environments, but don't talk enough about. Through rich discussion, a curated resource hub, and ongoing community support, your SelfSpoken Inner Circle will give you the tools, connection, and coaching you need to take your communication and leadership skills to the next level.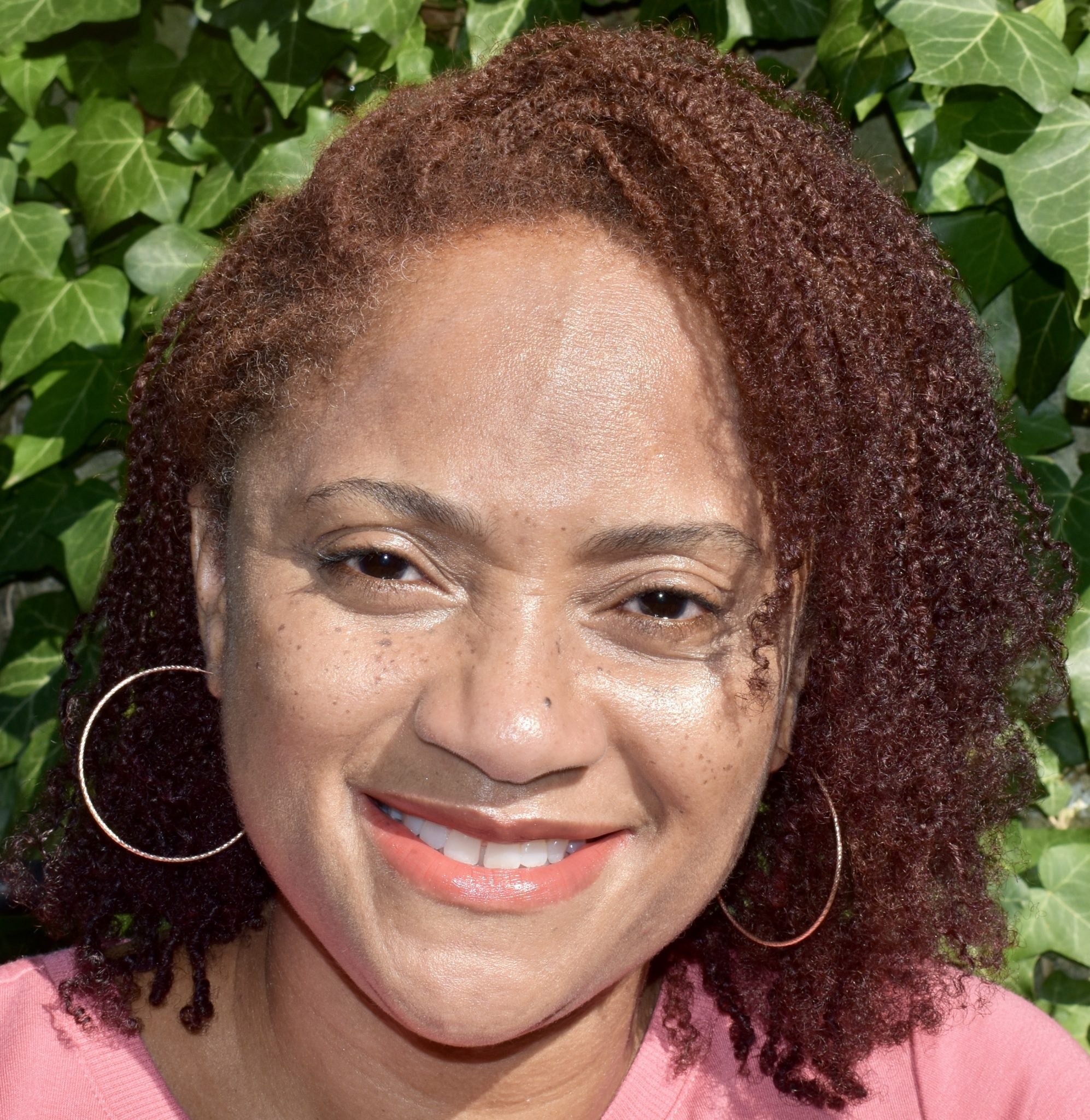 "I love this community of smart, engaged, self aware, thoughtful women who show up to do the hard work every time we meet. I learned something new each week."
Looking for a professional development trainer
to help your team elevate their communication skills
and leadership presence?
PHYSIOLOGY: What happens internally when you're put on the spot? We'll dig into the science behind speaking anxiety and practice proven strategies for managing nerves and conveying authentic confidence when it matters most.

PHYSICALITY: We'll take a close look at the signals you're sending through your body language, vocal inflections, and overall pacing so that you can cultivate greater awareness around which habits are serving you and which might be undercutting you when you speak.

MINDSET: Ready to tap into your authentic communication style and speak from a genuinely empowered place? We'll dig into the practical mindset shifts you need to make if you want to stop proving, pleasing, or playing small.

MESSAGING: I'll break down concrete messaging frameworks to help your team refine their presentations and impromptu speaking skills, while also honoring their unique and varied communication styles.



"Brenne delivered an amazing training"
Delivering quality virtual presentations has never been more important than now, and Brenne delivered an amazing training where she led us through detailed steps to help us engage our audiences, refine our messaging, and drive home main points. She also helped each of us figure out how to best position ourselves in front of the camera on Zoom. You could feel the energy change in the Zoom room as she demonstrated which habits to strengthen (and which to let go of!). Brenne herself is a wonderful speaker and presenter…she kept us engaged the entire time.
Agata Magalinskaya, Director of Strategic Programming & Events at Alexandria LaunchLabs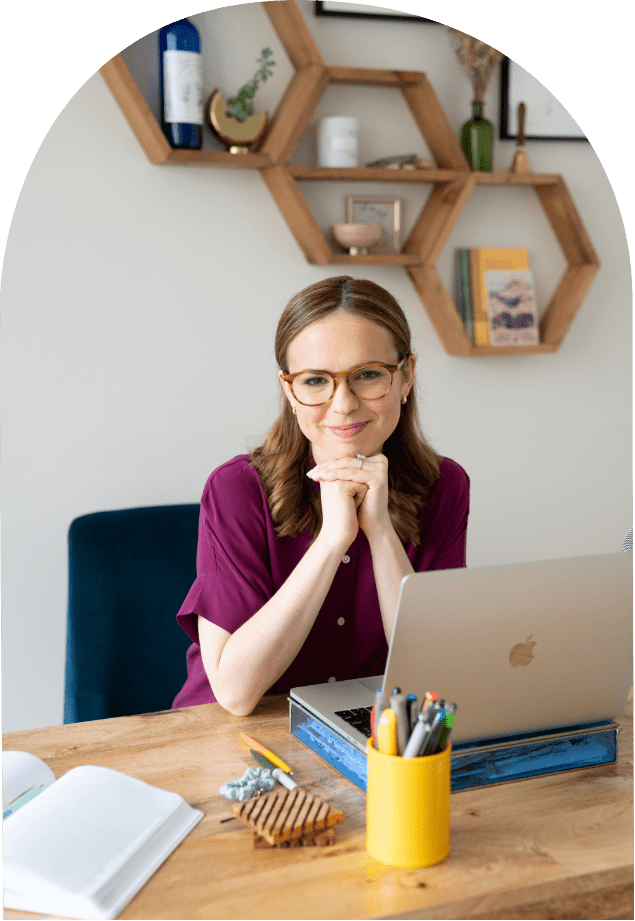 Looking for something else?
Hire Brenne to guest coach inside your program

Book Brenne to speak to your people