Wondering why there's no new blog post today?
Because we've rolled out something new and it's only for our email subscribers!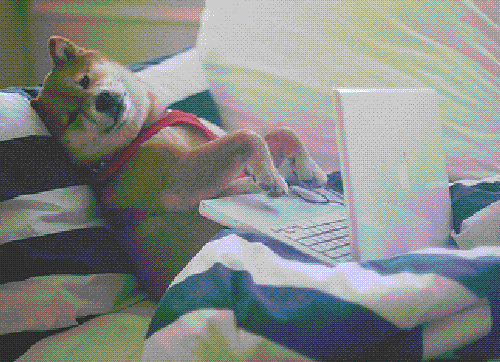 To be clear, we love our blog series and I especially love reading your replies to the posts each week – so it's not going anywhere, anytime soon.
BUT, I've also been craving a more intimate way to connect with each of you. And to share insights and private updates that I don't wanna share with anyone else.
So from now on, I'll be sending exclusive content, (and giveaways!) straight to your inbox on the last Wednesday of every month.
If you haven't already joined, here are 4 great reasons to subscribe now:
You'll get instant access to:
 1. My Presence "Playbook": A 12-tip checklist to make sure you show up to your next meeting or presentation with less nerves, undeniable confidence, and a game plan for articulating yourself as clearly and concisely as possible. It doesn't matter who you're talking to or what the stakes are – these 12 science-backed strategies will help you feel more present on the inside and come across with more leadership presence on the outside.
2. First dibs on our free, virtual workshops! From enhancing your virtual communication skills to projecting more credibility in your day-to-day, to articulating yourself more clearly on the fly, to presenting more effectively with slides online… – you'll be the first to snag your free spot in one of our $200 workshops.
3. Exclusive subscriber-only tips, resources, and early-bird specials.
4. My personal must-read, must-watch or must-listen-to recommendations to empower, educate and inspire you to keep showing up (in all of your interactions!) as the you, you most want to be.
This monthly E-Tribe Dispatch will allow me to share things that don't need a whole post, but are nonetheless worth sharing.
The structure and content will vary each month, but as always, I'll only share the stuff I know will move or delight you.
So if you're not already a member, here's how to join our E-Tribe now:
Scroll to the very bottom of this page, type your name and email into the Presence Playbook form, and then BAM! You're in.
'Til next week, thank you for being a part of this amazing, fast-growing community. I love hearing from you and I mean it when I say that I want to continue supporting you (and learning from you!) in any way I can. I know these private E-Tribe communications will help me do just that.
All my love,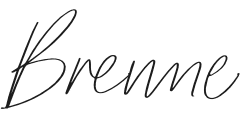 We are hiring TWO positions at Team SelfSpoken. And I'd love to invite you (or someone you know!) to apply. Our company is rapidly…
Sorry, we couldn't find any posts. Please try a different search.