Have you ever been told that in order to succeed and move forward in your career, you need to…
have more "executive presence"

appear more confident and decisive, regardless of how you feel on the inside

be more assertive (or even aggressive) in team calls or client meetings?
Ugh—you're NOT alone. And I'll be honest with ya… I've got HUGE bones to pick with these suggestions.
Because cultivating "executive presence" can't be about fitting yourself into a box that was never meant to contain you…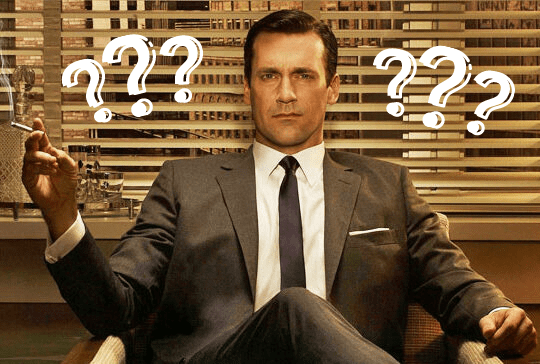 In fact, the phrase "executive presence" was invented to keep people who don't look like antiquated images of power OUT OF power and out of executive-level positions.
It's time to redefine this concept of "executive presence" so that it includes and celebrates the leadership qualities of ALL people from EVERY background.
Instead of "executive presence," let's aim for authentic leadership presence. Authentic leadership presence is cultivated from the inside out, and it's exactly what we help you build inside Presence Under Pressure (now open for enrollment!)
Watch to see what Sara has to say about "executive presence" and the role it plays in her life today, now that she's gone through the Presence Under Pressure group coaching program… 
The bottomline?
Executive presence is NOT just about…
❌ checking the box and sending a form to HR
❌ focusing on how you come across to others while ignoring how you feel on the inside
❌ working to try and improve your communication skills on your own just so that you can keep moving up some ladder
Cultivating real (and modern) executive presence takes…
✔️ learning how your specific communication style, values and goals make you who you are, and bringing that to the table every time
✔️ integrating practical, science-backed tools and techniques that make you feel more settled and confident on the inside
✔️ working with a community of fellow go-getters who can help you build those skills and put them into place in real life
… so that you can bring an authentic leadership presence into ALL your interactions.
While many people come into the Presence Under Pressure program hoping to look a certain way to others or just check off a box for their professional development…
What we REALLY dig into in P.U.P. is cultivating authentic leadership presence from who and where you already are, so that you can show up as your true self with a confidence you'll feel and others will notice.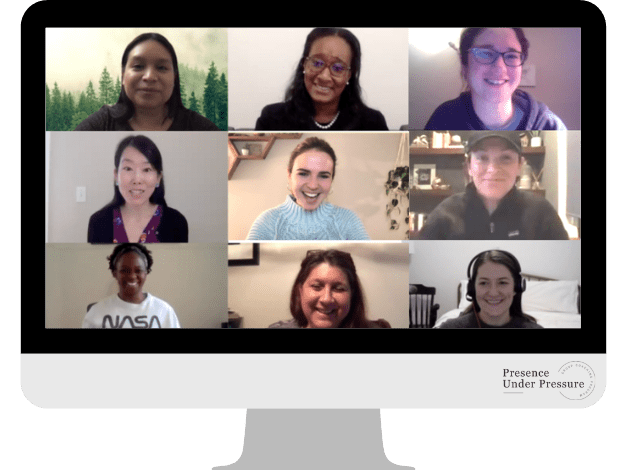 P.U.P. is a safe space, a container away from your regular work environment and day-to-day life to not only learn the tools that'll help you get to that place, but to practice them without fear or judgement.
It's a community that…
not only gets your struggles and strengths, but will lovingly cheer you on as you move through the stages of ingraining new skills and habits.

sees your full potential and nudges you in the direction of your own power and authentic communication style.

motivates you to shed the limiting beliefs you've been clinging to and step into the aligned, empowered leader you truly are.
Because with the right community—one that holds space for you to gain self-awareness, experiment, and expand—it becomes easier to let go of the endless cycle of hustling for approval and instead embody the fullness of who you are as a leader and as a communicator.
I'm not going to lie to you—Presence Under Pressure won't take away every ounce of anxiety, stress, or nervousness that you experience in life. And I wouldn't want it to, because that's what makes you a human being.
But I CAN promise that it'll get you crystal clear on what's not serving you, how to work on it, and how to keep working on it so that these skills you acquire are integrated as habits waaaay beyond the 8-week program— all within a supportive community of kickass individuals looking to do the same.

Sound like just what you need?
>>>You can check out the details for Presence Under Pressure here, and take the first step in exploring this opportunity together by signing up for your intro call TODAY!
This is an exclusive, invite-only program for those who are really ready to cultivate more leadership presence and communicate more clearly & confidently under pressure. Participants are hand-picked from a wide pool of applicants, and there's only a limited number of spots available. I'd love to have you join us.
Excited to chat with you! ✨
Love,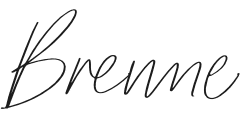 Before we jump into today's blog post, make sure to download the FREE companion worksheet, 2022: Reflect & Reset. It'll take you through each…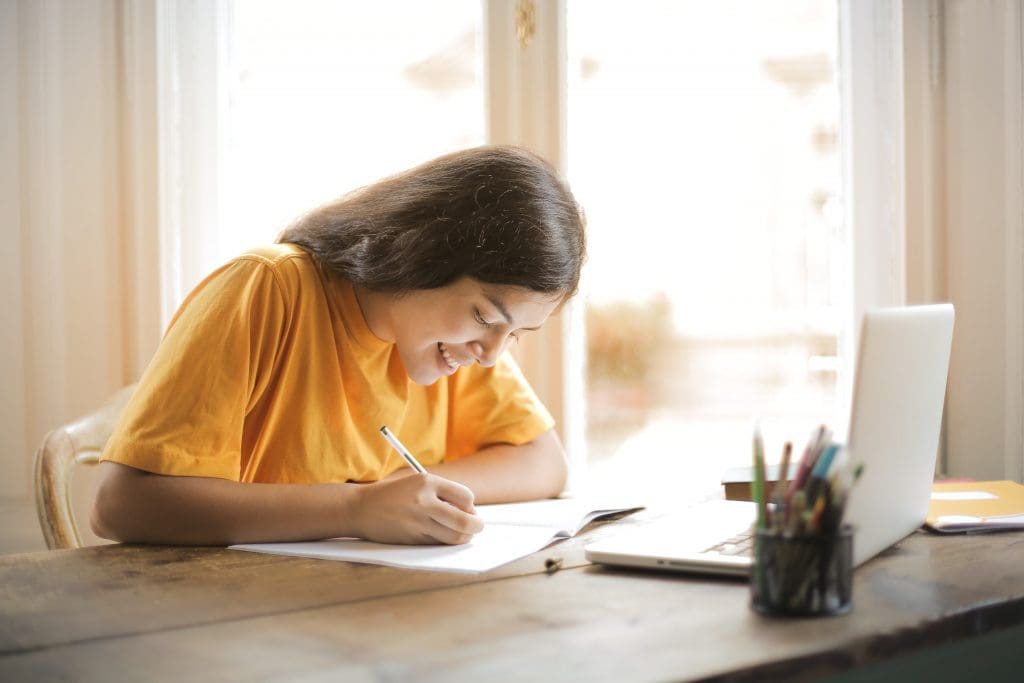 Have you ever wanted to improve your communication skills and day-to-day speaking confidence, but the advice you found online or in self-help books just……
On a recent Inner Circle coaching call, (an advanced workshop series for our Presence Under Pressure graduates), someone raised the question of how to…