Welcome to Part II of this month's F*ck You February blog series!
We're discussing how to air out tension and set CLEAR boundaries without making things worse or pushing people away.
Catch Part I? If not, no sweat, you can watch it here.
This week I'm tackling how to actually prioritize your priorities.
If you ever feel torn between priorities – either because you don't want to hurt someone's feelings or because you can't decide which priority needs your attention first… you are NOT alone and this video is for you.
Before you watch, make sure to download this FREE prioritizer.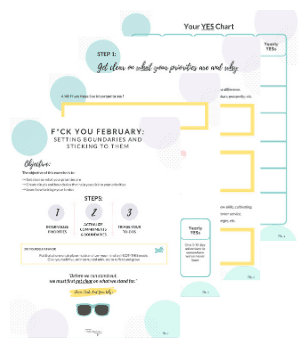 It'll help you:
Get clear on YOUR priorities so you know when and why to say "no" (i.e. skip that indecision)
Create rituals that help you *prioritize* your priorities
Triage your to-dos so you know what to focus on first (i.e. waste less time and get more done!)
Watch this clip and get ready to create your own personalized roadmap for prioritizing, boundary-setting, and quick decision-making!
Once you've watched and completed your FREE worksheet, tell me:
What's one insight you're taking away from this exercise?

What's one boundary you're putting in place based on your priorities?
Leave a comment below and let me know.
And if you want to get EVEN clearer on your priorities, so you can communicate them more clearly and confidently anytime, anywhere – check out our Presence Under Pressure group coaching program.
It kicks off the first week of March and packs the value of 8 coaching sessions for less than half the price!
And to sweeten the deal, we're offering a massive early bird discount for only TWO MORE DAYS. So go set up your intro call and snag your spot ASAP.
Finally, if you got something out of this post please share it with your friends and colleagues.
In the meantime, keep showing up as that YOU, you most want to be. One intention and one interaction at a time.
Can't wait to see you next week for the final leg of our F*ck You February Series ?
All my love,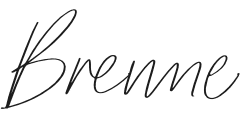 Before we jump into today's blog post, make sure to download the FREE companion worksheet, 2022: Reflect & Reset. It'll take you through each…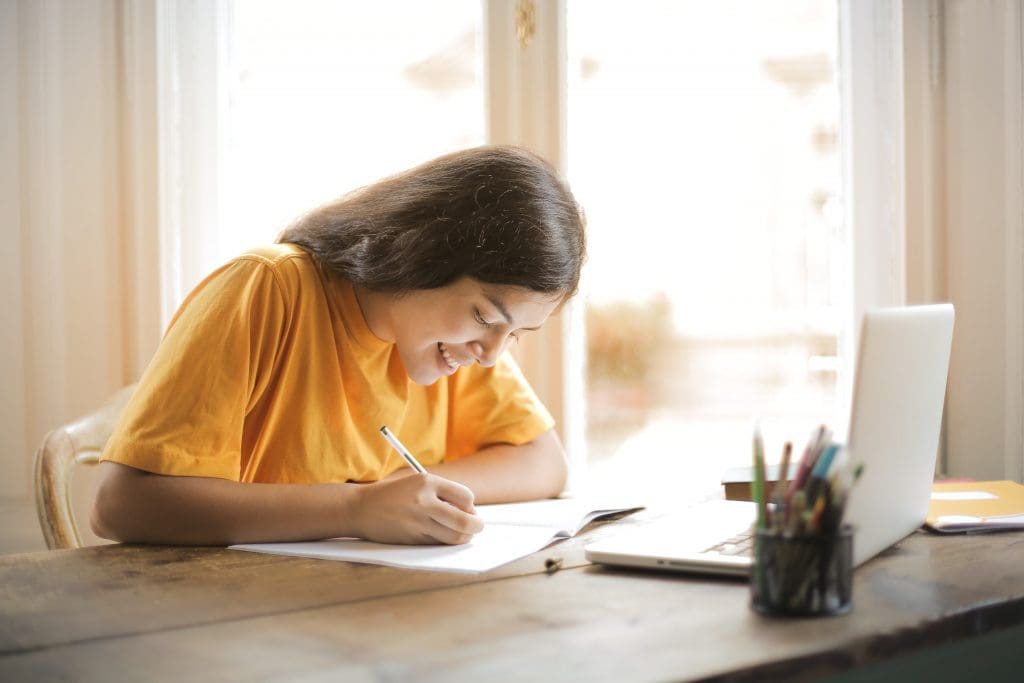 Have you ever wanted to improve your communication skills and day-to-day speaking confidence, but the advice you found online or in self-help books just……
On a recent Inner Circle coaching call, (an advanced workshop series for our Presence Under Pressure graduates), someone raised the question of how to…