Quick reminder before we dig into today's extra juicy blog post below…
I'm teaching a Free Live Masterclass!
It's called How To Articulate Yourself Clearly and Confidently When it Matters Most: 5 Game-Changing Strategies for Turning Pressure into Presence—Anytime, Anywhere.
It's the perfect appetizer to our Presence Under Pressure group coaching program (opening back up for enrollment soon). So if you have any questions about the 8-week intensive, come join us!
We're gonna cover how to:
Dial down nerves with science-backed tactics to help you feel more centered and in control
Avoid distracting mannerisms that undercut your credibility
Signal the qualities you want others to see in you – without faking or forcing it
Organize your talking points in advance or on the fly – in half the time, but with double the impact
Engage whoever you're speaking to in a way that's easy to follow and hard to forget
So CLICK HERE to save your seat! I'll wait for ya here ? Today's blog post will give you a taste of what to expect on Monday…
Let's face it, this whole Zoom thing is getting to be a bit much. It's hard to stay focused and feel like your normal self when everything around us is far from normal.
But that doesn't mean there aren't specific things you can start practicing today to make yourself feel a whole lot more centered on the inside (hello, less anxiety and scattered focus!) AND come across as more centered on the outside— whether you're talking to people through a screen or back in the face-to-face world.
I'm talking:
✔️how to set yourself up in the frame on video calls
✔️which mannerisms help you stay grounded and signal that quality of composure to others
✔️and which habits undercut your credibility every time, everywhere.
Check out this 4-minute video from *inside a client session* to learn an awesome exercise for grounding your energy on the spot and avoiding that impulse to bolt when you're the center of attention.
It's that simple. If you want to feel more centered on the inside and convey more confidence on the outside, start by finding your physical center and ground yourself there. 
Want some expert coaching on how to turn your speaking habits into practical skills you can rely on in any situation?
Join us for a free masterclass I only teach 3 times a year! Not only are we gonna dig into some game-changing strategies for turning pressure into presence, but you'll also have the chance to go even deeper and get personalized coaching in the coming weeks!
>>> CLICK HERE to snag your spot.
In the meantime, keep showing up as the YOU, you most want to be. One intention, one interaction at a time.
Thanks so much for watching and I'll see you next time,
All my love,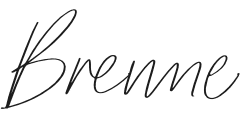 Before we jump into today's blog post, make sure to download the FREE companion worksheet, 2022: Reflect & Reset. It'll take you through each…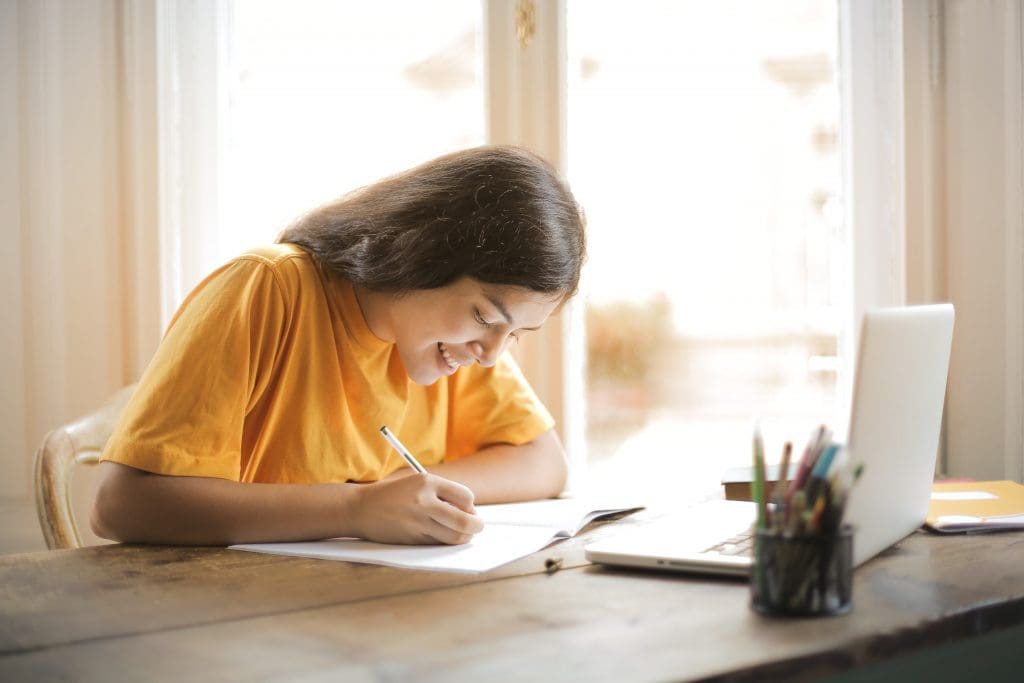 Have you ever wanted to improve your communication skills and day-to-day speaking confidence, but the advice you found online or in self-help books just……
On a recent Inner Circle coaching call, (an advanced workshop series for our Presence Under Pressure graduates), someone raised the question of how to…