Pssst! In today's post, I'm going to let you in on a little secret…
By now, I've coached hundreds of kickass individuals to speak more clearly and confidently under pressure. No matter your workplace, title, knowledge, or experience, there is one hurdle we ALL must conquer if we want to improve our speaking skills and cultivate more confidence.
Keep reading to find out what this hurdle is, and how you can build practical skills to overcome it through my signature group coaching program, Presence Under Pressure—now open for enrollment!

(I'm talkin': the key to speaking with more authentic confidence in all of your interactions!)
Alright, back to today's blog post.
I was on the verge of a total freak out.
I was about to lead a brand new training for a team I've never worked with before, when a strong gust of who-do-you-think-you-are! practically knocked me out.
I was going over 'my lines' before the Zoom call, like I used to do all the time on my way to auditions.
This time, I was reviewing the workshop agenda: practicing what I would say and how I would say it, trying to remember the new information I wanted to incorporate… when all of a sudden, my SSG got the best of me.
SSG = Spontaneous Second-Guessing.
→ Side effects may include: acute self-doubt, chest tightening, trouble breathing, and an intense craving for french fries.
So naturally, I called my best friend Eleanor.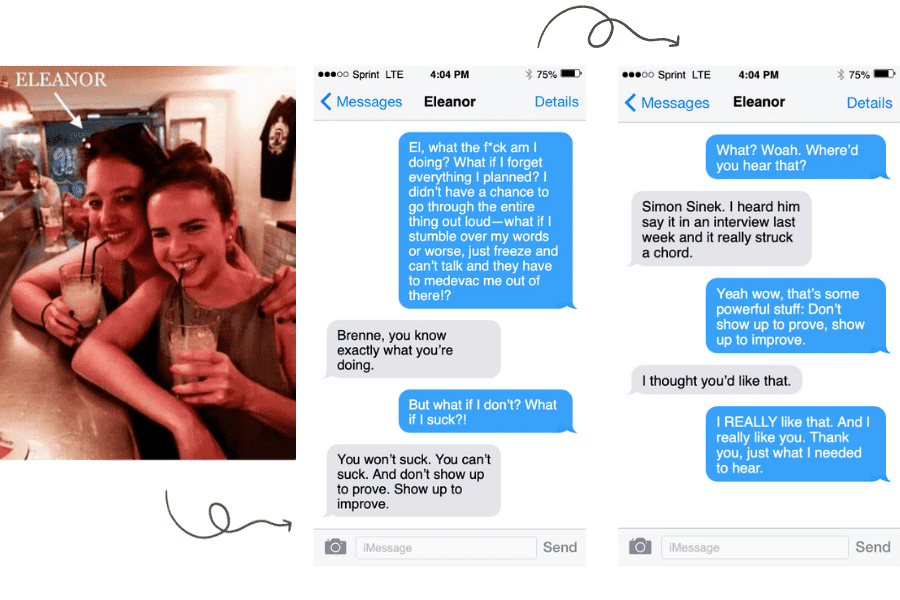 Eleanor had reminded me of something super important: when it comes to spontaneous second-guessing, you have a choice. We all do. You can give into it's fearful, fight-or-flight energy and show up to prove something.
OR, you can show up to improve. Here's how:
Stop running your lines.

Take a few deep breaths.

Remember that you're showing up to be of service.

Be clear on what you're there to give or help solve.

Commit to taking on the energy of

improve instead of prove.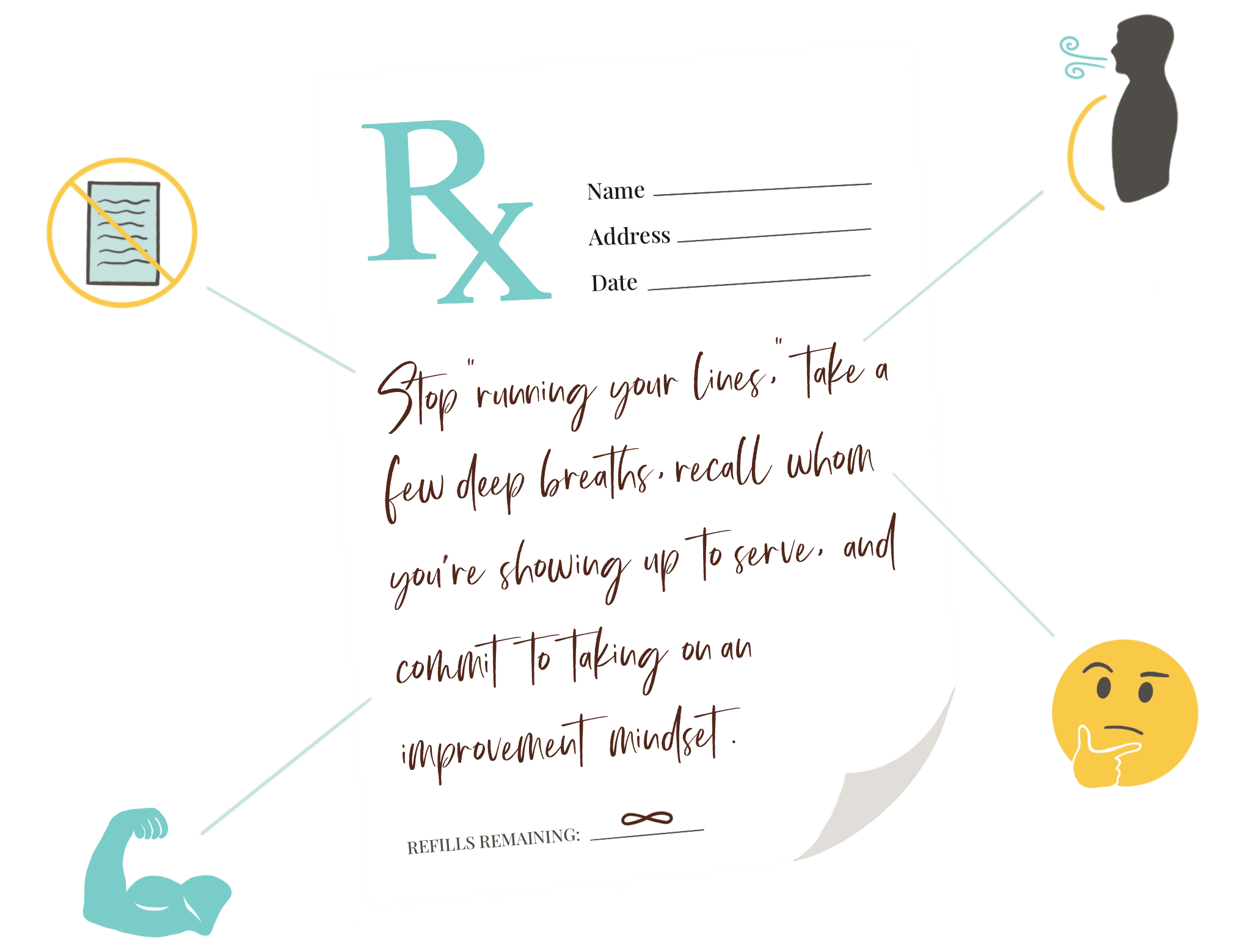 In other words, show up to be helpful, supportive, available, encouraging, and present.
If you commit to improving instead of proving, it'll center you. You'll remember why you're showing up in the first place—because you bring something valuable to the table, something that can genuinely help others!
Whether it's information, ideas, your humor, your passion, your one-of-a-kind personality…
There's something about you and what you know that doesn't need to be proven.
It'll walk in with you and it'll flow out freely through you if you commit to being truly helpful and of service TO OTHERS.
I can tell you first hand—when I called Eleanor in a panic about leading that new training—I was solely focused on memorizing my lines and proving that I knew my stuff. I wanted this new team to think I was smart, and impressive, and an undeniable expert. And there's nothing wrong with that.
But once Eleanor reminded me that my real job was to show up and improve not prove, I felt freed up to facilitate a top-notch training because it was no longer about ME. I was able to be flexible and ditch the script at times, because now I was focused on giving the team what they needed in that moment and in that context.
This turned out to be so much better than if I had kept second-guessing myself and obsessing over getting my pre-planned lines just right!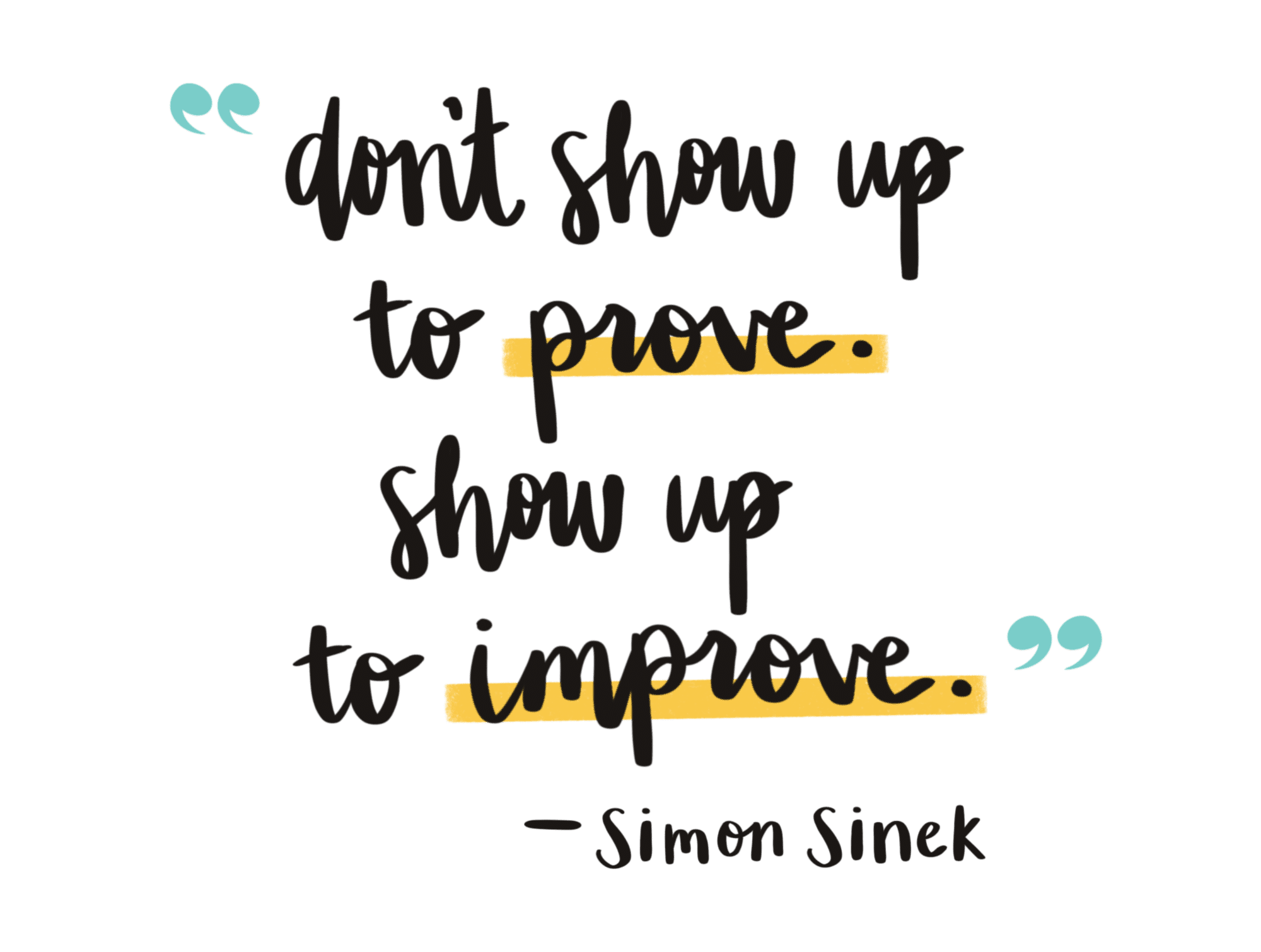 How to enact the "improve, don't prove" principle in all your interactions.
Knowing this principle is the first step to actually living the "improve rather than prove" mindset. If you want to learn the practical skills you need to stop second-guessing yourself and communicate from a more grounded, empowered place, I've got just the thing for ya!
My signature 8-week coaching program is opening back up:
✨ Presence Under Pressure: How to communicate with clarity and confidence, no matter the stakes. ✨
If you wanna know:
✔️ how to manage your mindset and respond to pressure on a physiological level.
✔️ the best way to signal the qualities you want others to see in you.
✔️ how to tailor your message so it lands every time.
✔️ and so much more…
Then this could be just what you need! But don't take it from me, here's what Presence Under Pressure alumna Nora had to say about her experience.
Sound like just what you're looking for? I'd love to chat with you!
>>> Contact us so we can get to know each other and decide if it's the best next step in your journey to communicating more confidently under pressure.
Now reflect: what does 'don't show up to prove, show up to improve' mean to you? And how can you use it in your life to make sure your SSG doesn't get the best of you?
In the meantime, thank you for all you show up to improve—in your work, in your life, and all of the places in between! We need your gifts now more than ever.
All my love,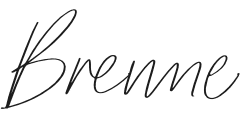 Before we jump into today's blog post, make sure to download the FREE companion worksheet, 2022: Reflect & Reset. It'll take you through each…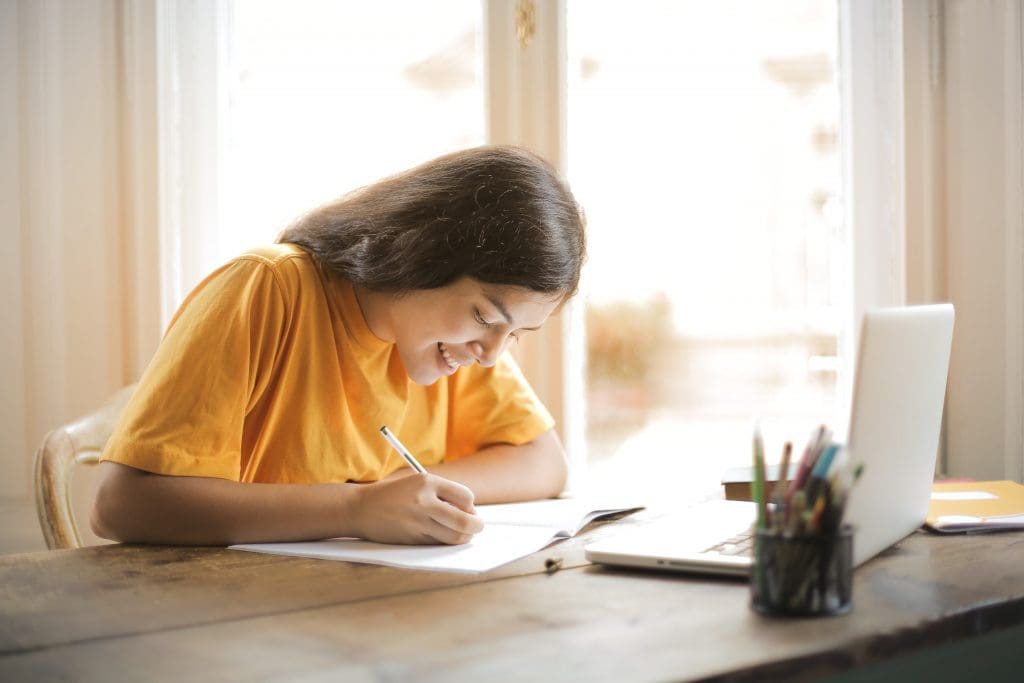 Have you ever wanted to improve your communication skills and day-to-day speaking confidence, but the advice you found online or in self-help books just……
On a recent Inner Circle coaching call, (an advanced workshop series for our Presence Under Pressure graduates), someone raised the question of how to…