Ever feel triggered in the middle of a conversation? And instead of investigating or honoring WHY you feel that way, do you typically jump straight to:
I wish I could handle this better… more like so-and so.
In other words, when you feel offended, irritated, or disrespected in some way – whether it's at work, home or with your friends – do you skip the self-inquiry and self-honoring and jump right to 'beating yourself up' or comparing yourself to how you think you *should* be able to handle it?
Because if so, you're not alone!
Watch this 3-minute video to learn the 5 things to keep front-of-mind next time you feel triggered, irritated or stressed in a conversation.
👉 Pro Tip: Know Your Top 5 Values and Keep Them Front of Mind
What are your top five values?
Think: The things in your life that you care most about. The things that fill you with a sense of purpose and that help you determine what to prioritize and how to spend your time.
Feel free to use this list of Values to come up with your top 5.
(Psst: This list comes straight from a game-changing exercise I'll walk you through inside our signature course, The Confident Communicator – join us today!)
Step #1: Start by circling all the words on the list above that feel true for you.
Step #2: Then ask yourself these brilliant questions Brené Brown came up with to help you narrow down your list to 5:
1) Does this value define me?
2) Is this who I am at my best?
3) Does this incorporate another value I'm tempted to include?
4) Is this a filter that I use to make hard decisions?
Step #3: Once you have a solid list of 5 driving values that feel true to you, jot them down somewhere you can see them easily and often – ideally on a sticky note that can live beside your computer or on the wallpaper of your phone.
Step #4: And then, next time you're feeling triggered or irritated, glance over at your 5 values quickly and ask yourself if any of them feel like they're being tested or trespassed upon.
Once you have that clarity, see if you can honor that feeling as legitimate—instead of 'beating yourself up' or comparing yourself to others.
And, if it feels right in the moment (or during a follow-up conversation!), practice using this information to express your needs or boundaries.
Like the example I shared in the video…
Let's say one of your driving values is Respect. And let's say your colleague, Joe, says something that feels belittling or offbase to you in a meeting…
Once you're able to identify that your value of Respect is being trespassed upon, you might say to Joe:
"Joe, on a professional level, I appreciate the feedback that you gave me in that meeting, but on a personal level… something that I really value in my relationships is Respect. And when you made X comment, I didn't feel respected. I'd love to have a conversation with you to air this out, so that moving forward, we feel like there's mutual respect between us"
Notice: it's not always necessary to communicate this value-informed need or boundary in the moment. It's always an option to circle back later!
Either way, by honoring your value, bringing it to the attention of the other individual in the situation, and communicating your needs and boundaries in a value-aligned way, you train yourself to communicate more confidently and authentically in all of your interactions.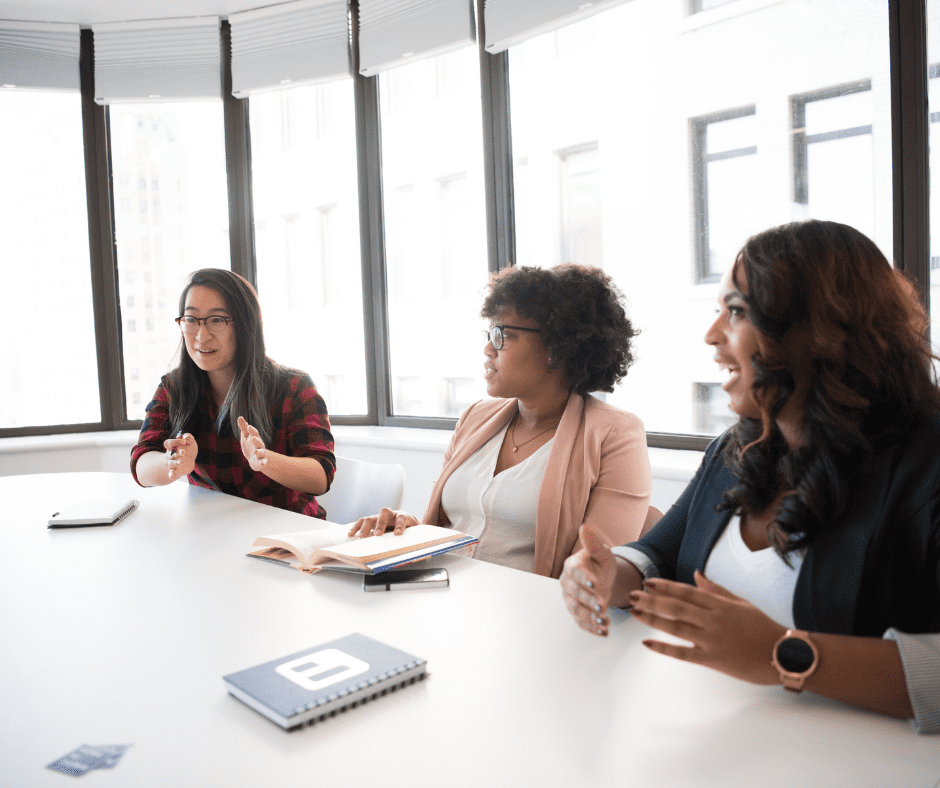 Want to learn more techniques for navigating difficult conversations with confidence and authenticity?
Click here to check out The Confident Communicator, our online signature course, open for enrollment today!
Inside this course, you'll learn how to:
dial down speaking anxiety with practical, science-backed techniques
assess your own communication style, so you can pinpoint which habits serve vs. undercut you
embody the qualities you want others to see in you—without faking or forcing anything
articulate yourself in a clearer, more engaging and "tailorable" way
build presentations in half the time, but with double the impact
So click here to learn more and enroll in The Confident Communicator today!
When you join, you'll also get 4 bonus coaching calls with me, so we can dig into your burning questions, role-play real-world situations, and get you speaking with more clarity and conviction than ever before!
Take it from Confident Communicator graduate, Katrina!
"Brenne's coaching is spot on! I walked away with so many nuggets of wisdom that are immediately actionable. I came into this program focused on improving my speaking skills-what I found was a holistic program… helping me to embrace my value as a powerful woman who has so much to bring to others."
Whether you decide to join The Confident Communicator or not, please remember: even though it might seem like everyone else is calm, cool, and collected on the outside, we all deal with some form of speaking anxiety on the inside! You're never alone in those feelings, and we're always here to support you as you work with and through them ✨
In your corner,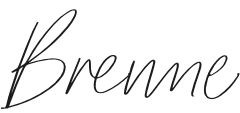 Before we jump into today's blog post, make sure to download the FREE companion worksheet, 2022: Reflect & Reset. It'll take you through each…
Some goodies to tie you over while I'm out on maternity leave Guess what? On October 14th, my husband, daughter and I took the…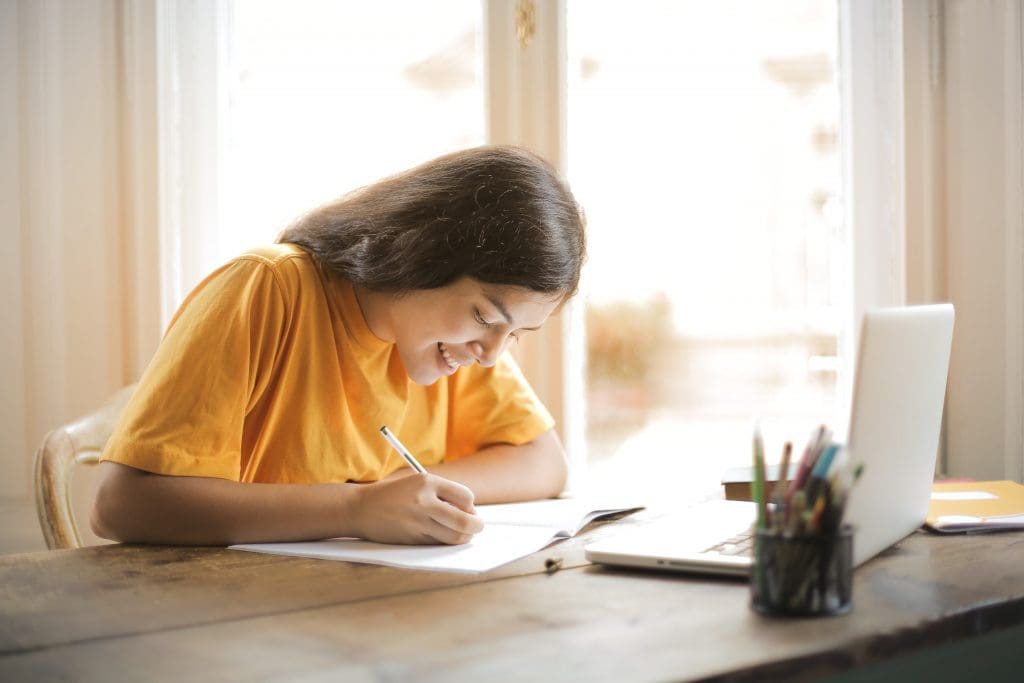 Have you ever wanted to improve your communication skills and day-to-day speaking confidence, but the advice you found online or in self-help books just……