Some goodies to tie you over while I'm out on maternity leave
Guess what? On October 14th, my husband, daughter and I took the journey of a lifetime and I officially became a mama!
It is with immense gratitude and a renewed sense of humility that I introduce you to our little one… Sage Liat.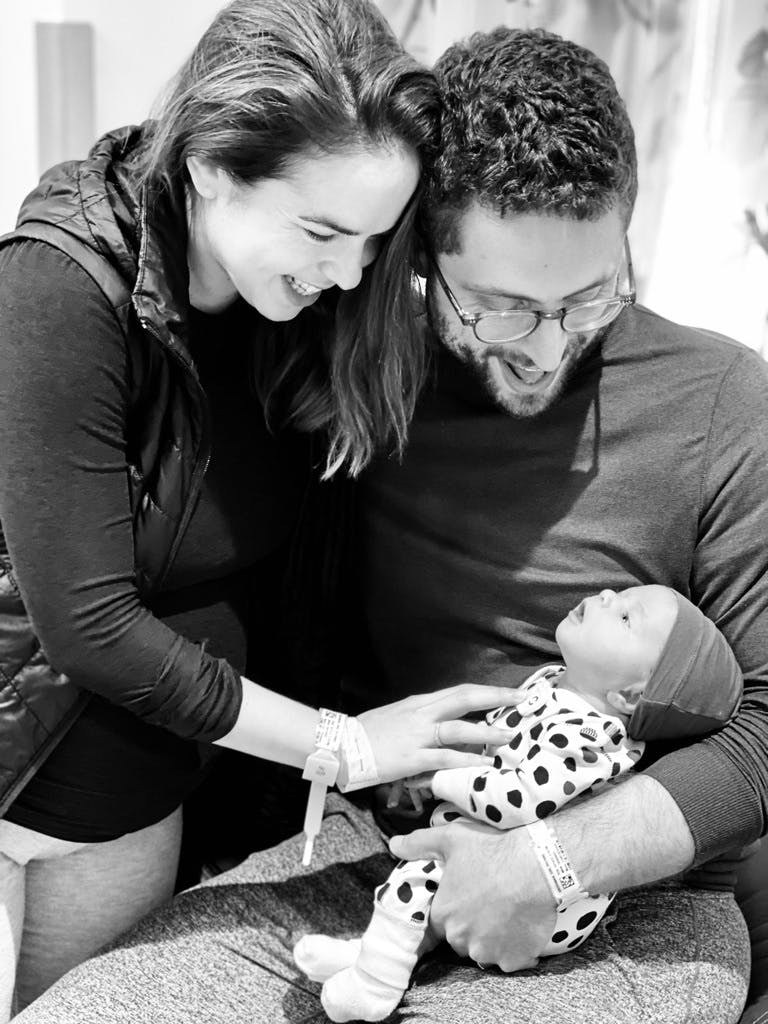 After a long and eventful birth, our 8+ pounds of stardust arrived earth-side and we couldn't be more in love!
Here's a recording of the words her "Abba" (Dad in Hebrew) and I shared about the significance of her names (Sage Liat in English and Selah Liat in Hebrew) at a Jewish baby naming ceremony we held for her last week. Heads up: there are A LOT of tears involved 😉.
As I adjust to life as Sage's mom, I'll be out on maternity leave until mid-January 2023. If you're looking to enroll in one of our signature programs or book a team training package while I'm out, please use the following links to learn more and my team will be in touch with next steps!
>>> The Confident Communicator – our signature online course. Once you enroll, you'll receive a welcome email with all the info you'll need to get started. We'll provide you with a pacing schedule to help you make your way through the self-guided material before we resume live coaching calls in January.
>>> Presence Under Pressure – our intimate 8-week coaching program for women leaders and emerging leaders. Enrollment will open back up in February and invitations will be extended on a first-come, first-serve basis following a brief interview. Hop on the waitlist to stay in the loop.
>>> The Inner Circle – our advanced community membership series for PUP and Confident Communicator graduates who are ready to take their communication and leadership skills to the next level. We'll be extending membership invitations in January, so make sure you're on the waitlist if you qualify for this program.
If you're looking to book a training package for your team in 2023…
Please use the following links to learn more and get the ball rolling:
>>> Book a Presence Under Pressure Team Training Package
>>> Book a Confident Communicator Enterprise Package​
If you have questions about either of these packages, please don't hesitate to reach out to support@selfspoken.com.
Finally, if you're looking for some free resources to tie you over 'til I'm back, here are some of our community's favorites:
Wishing you all the best and I look forward to reconnecting with you soon!
Love,
A sleep-deprived, love-drunk,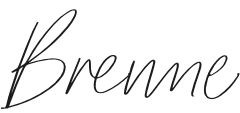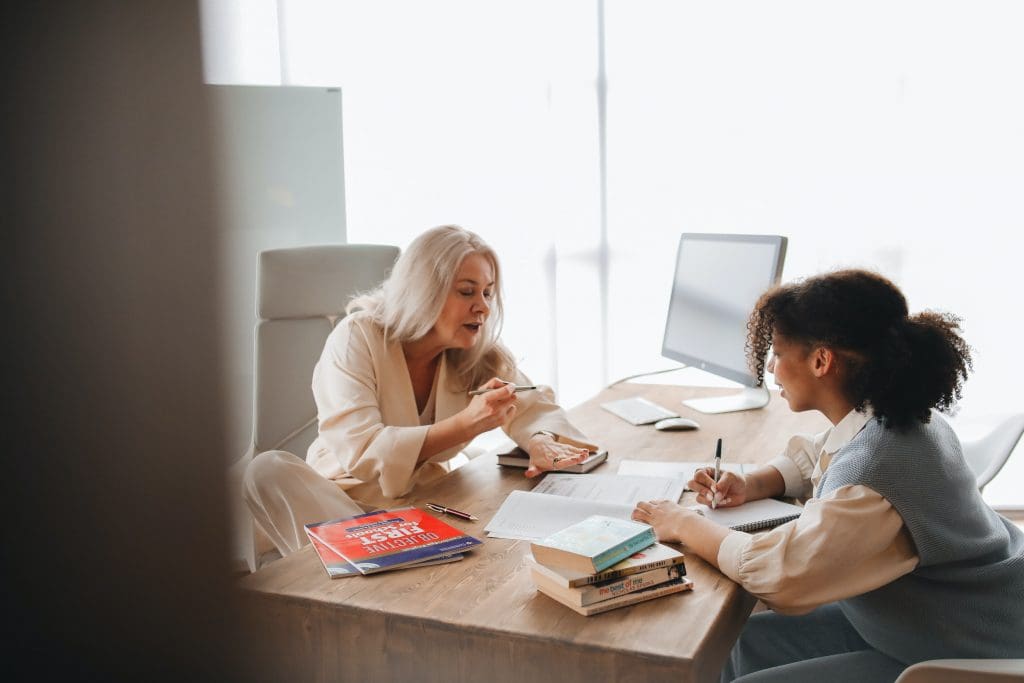 Do you ever get frustrated when you find yourself not speaking up in meetings or missing opportunities due to fear of not saying the…
Whether you're in a job interview or pitching a strategy to a new client, try giving them your BLUF. How to give your BLUF…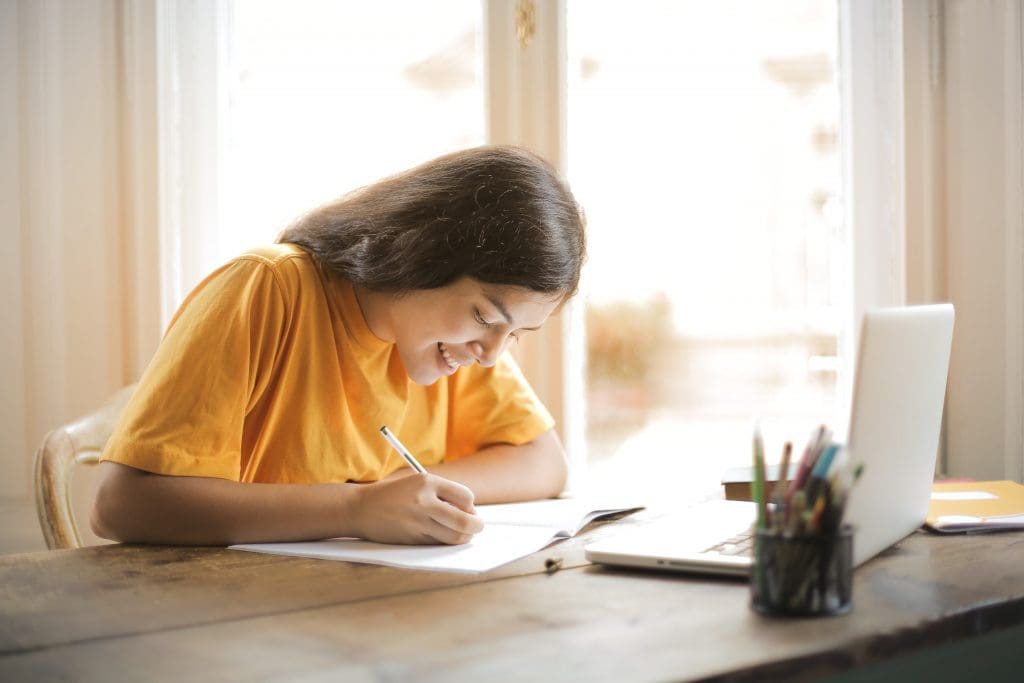 Have you ever wanted to improve your communication skills and day-to-day speaking confidence, but the advice you found online or in self-help books just……