When it comes to presentation prep, do you ever feel a little (or a lot) overwhelmed?
Maybe you know exactly what you want to convey, but you struggle with structuring your message in a way that's engaging, persuasive, or easy to follow…
Maybe you get hung up on what's most important to include, and what feels extraneous…
Or maybe you just don't have time to prepare for hours in advance!
If any of these things are true for you, I feel you.
That's why I created a step-by-step guide to help you prepare compelling, to-the-point presentations (that don't require endless prep time!).
Grab your FREE copy of our guide: How to Outline The Most Engaging Presentation in 5 Simple, Repeatable Steps, to prepare your talking points in half the time and deliver them with double the impact!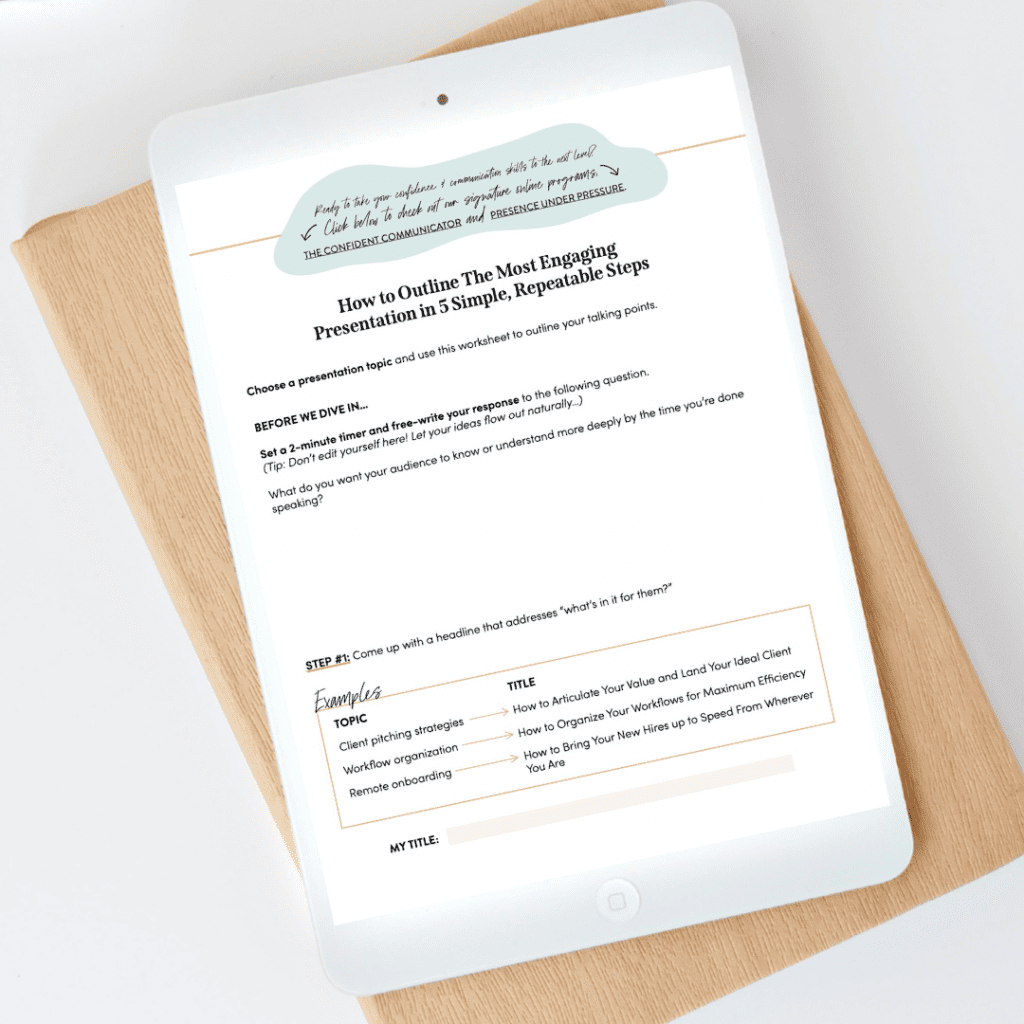 These reusable, step-by-step prompts will help you fast-track your preparation process every time a new speaking opportunity comes along.
You'll learn how to:
✔️ Meet your audience where they are
✔️ Intrigue them with what you're gonna cover
✔️ Tailor your talking points to answer their questions
✔️ Walk them through your ideas/strategies/calls to action
Enjoy!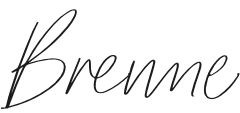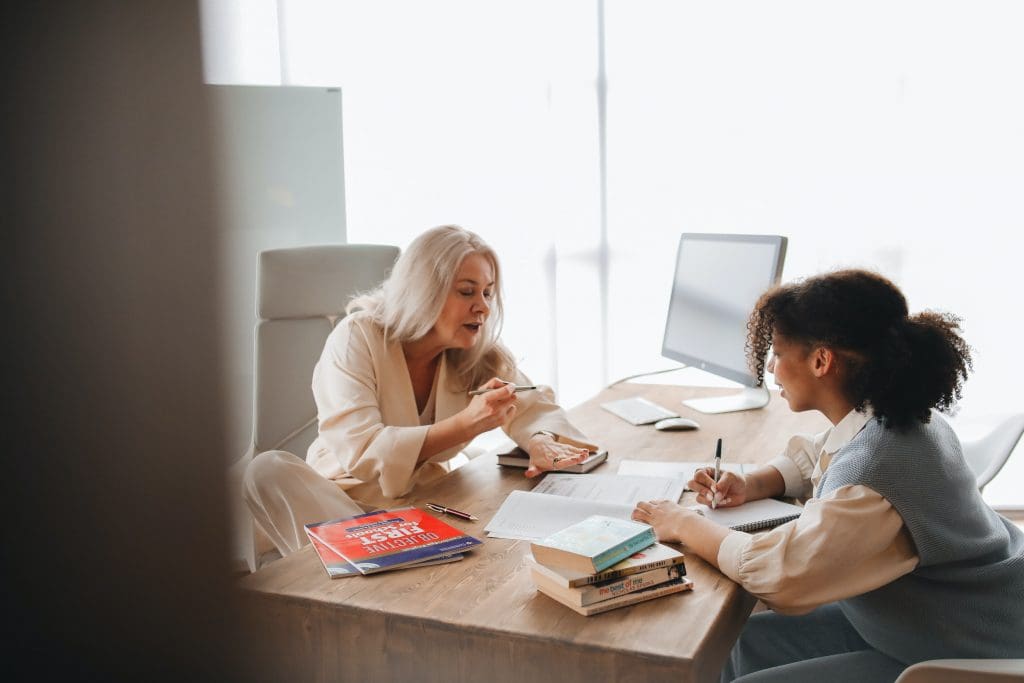 Do you ever get frustrated when you find yourself not speaking up in meetings or missing opportunities due to fear of not saying the…
Whether you're in a job interview or pitching a strategy to a new client, try giving them your BLUF. How to give your BLUF…
Some goodies to tie you over while I'm out on maternity leave Guess what? On October 14th, my husband, daughter and I took the…