Welcome back to our Virtual Communication Series: Let's Get Virtual, Virtual!
During one of our FREE workshop/fundraisers last week, Rose asked a brilliant question about how to avoid sounding scripted or overly rehearsed.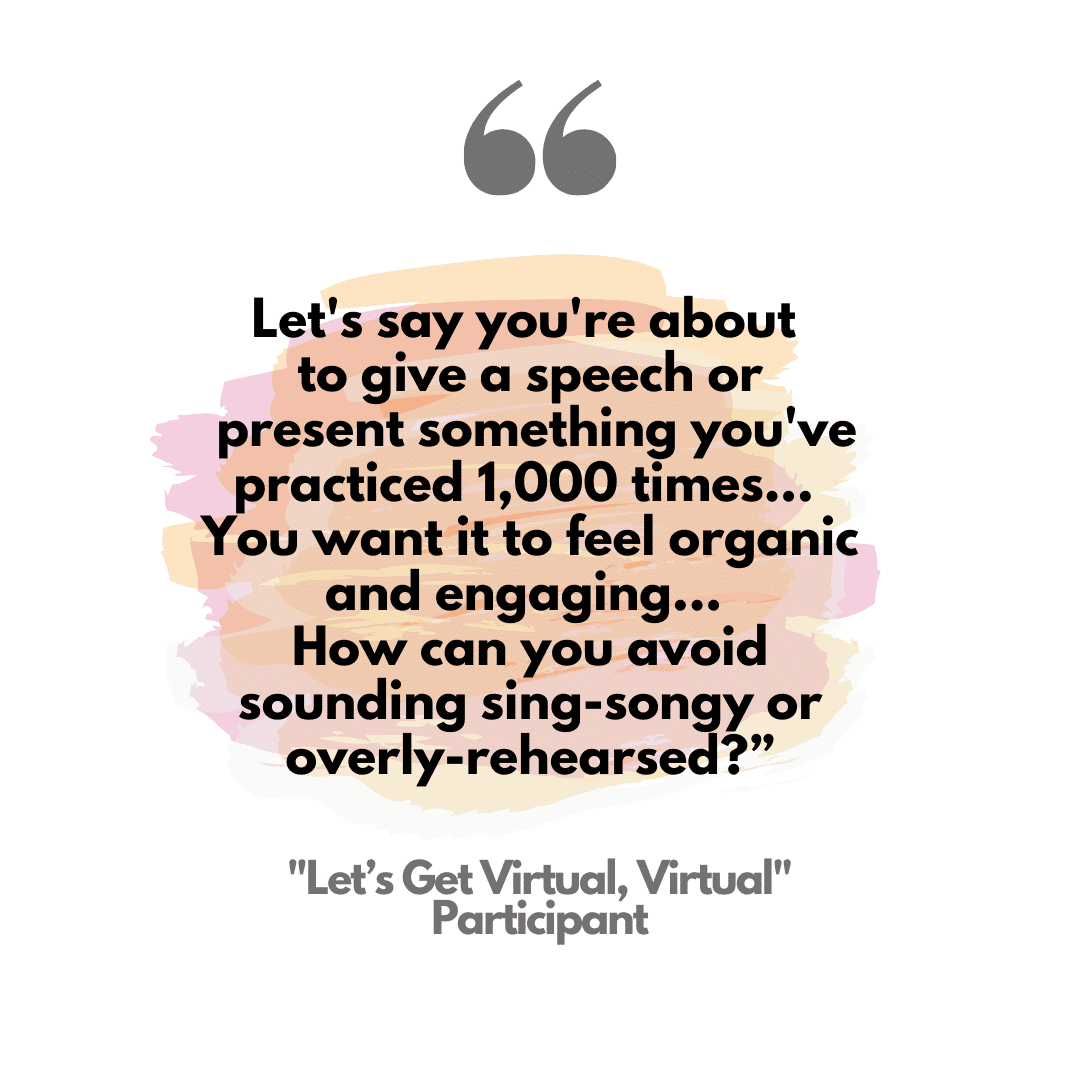 She was curious if I ever worry about becoming "sing-songy" when giving a speech or presenting something I've rehearsed 1,000 times…
Short answer? Yup!
I mean I love to sing (mostly show tunes and "Fallin'" by Alicia Keys – my forever shower song), but I don't wanna unintentionally sing people to sleep when I'm talking! I want to engage them and inspire them. I want to help them think differently and empower them to take action.
Don't you?
Because if so, today's blog post is for you!
Check out this 90-second clip to find out how you can avoid sounding artificial or overly-rehearsed – whether that's back in the real world, on video calls, or over the phone.
Once you've watched, consider: do you ever fall into this "sing-songy" trap? Do you notice it in others? How might you apply today's tip next time you begin speaking? 
And if you got something out of this video, please share it with your friends and colleagues so that they can show up to all of their interactions as the versions of themselves they most wanna be.
Finally, if you're not already subscribed to my E-Tribe, sign up for a free copy of my Presence "Playbook" so you can show up to your next virtual meeting or presentation with less nerves, undeniable presence, and a game plan for articulating yourself in the most clear and compelling way.
In the meantime, keep showing up as the you, YOU most want to be. One intention, one interaction at a time.
Thanks so much for watching and I'll see you next time,
All my love,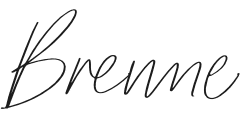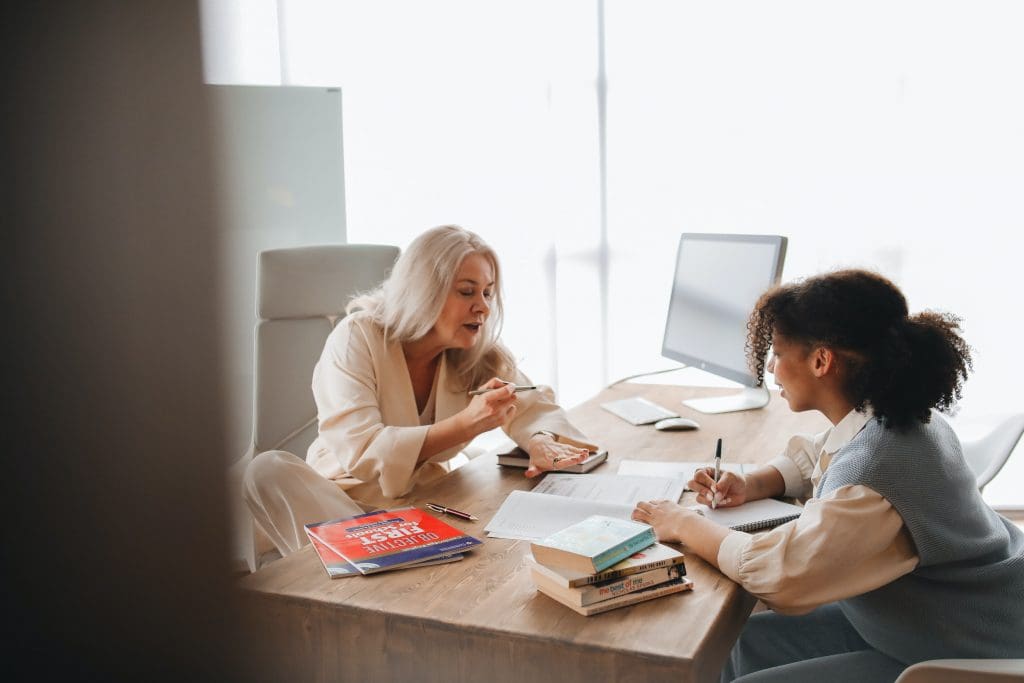 Do you ever get frustrated when you find yourself not speaking up in meetings or missing opportunities due to fear of not saying the…
Whether you're in a job interview or pitching a strategy to a new client, try giving them your BLUF. How to give your BLUF…
Some goodies to tie you over while I'm out on maternity leave Guess what? On October 14th, my husband, daughter and I took the…