Have you ever felt that "f*ck you, February" feeling? Once the newness of the year has worn off and you're back to the daily grind?
It might manifest as tension between co-workers, a dip in energy, or a budding sense of irritation in the air…
Because if you're sensing any of this, you're NOT alone and this F*ck You February Blog Series is for you!
Over the next 3 weeks I'm sharing my go-to tools for airing out tension and setting clear boundaries – without making things worse or pushing people away. (No matter what month it is.)
In Part I today, we're talking about tension, and more specifically, how to cut it!
Have you ever been in a situation where:
You know there's irritation or frustration in the air?
And maybe you want to acknowledge it but you're hesitant because you're afraid saying something will only make the situation worse?
So instead, you just ignore the elephant in the room and hope that someone else acknowledges it or that it'll go away on its own? (sigh).
Watch this clip to learn my favorite strategy for acknowledging weirdness in the air and setting clear boundaries around that weirdness – so that EVERYONE feels less on edge.
I'm also sharing the story behind the phrase, F*ck You February, and what it taught me about cutting tension like a pro. (Hint: it comes from my acting days – playing one of Tevye's daughters in the national tour of Fiddler on the Roof)
Once you've watched, I want you to reflect:
Have you ever been in one of these situations before?

How did you handle it?

And how might you apply this strategy moving forward?
And if you want more coaching on how to manage difficult conversations so you can hold your own in any room, head on over to our Presence Under Pressure page. It's our upcoming group coaching program!
It packs the value of 8 coaching sessions for less than half the usual price! Spots fill up fast, so check it out ASAP and find out if it's the practical coaching experience you've been looking for.
In the meantime, keep showing up as that YOU you most want to be. One intention, one interaction at a time.
Can't wait to see you next week for Part II of F*ck You February.
All my love,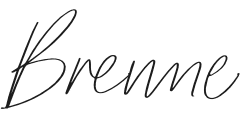 Some goodies to tie you over while I'm out on maternity leave Guess what? On October 14th, my husband, daughter and I took the…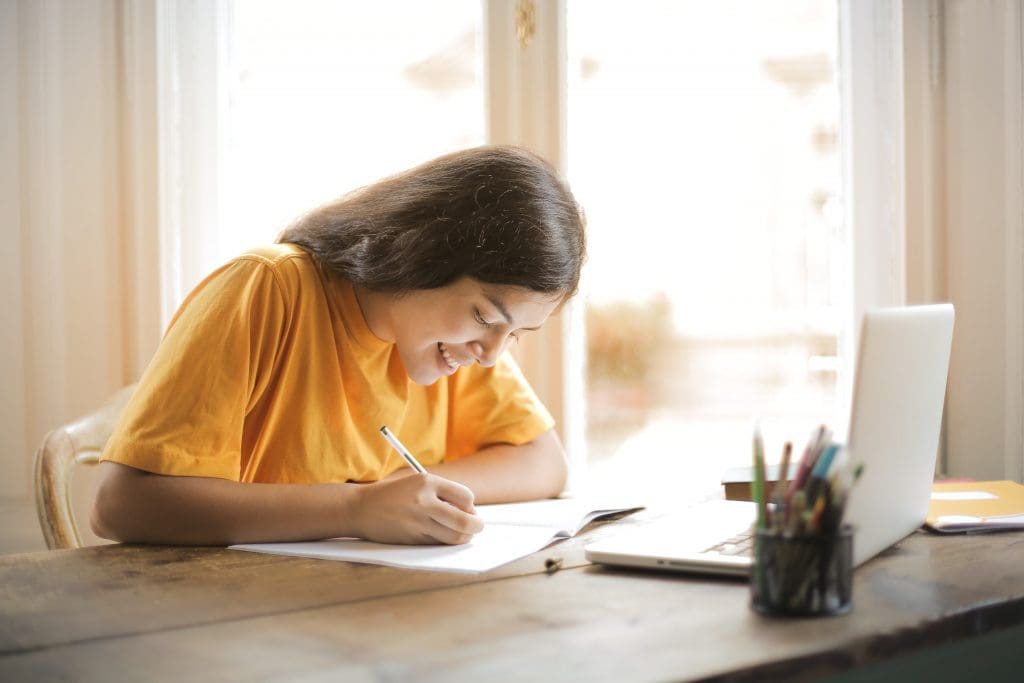 Have you ever wanted to improve your communication skills and day-to-day speaking confidence, but the advice you found online or in self-help books just……
Picture this: You've just given your colleagues a status update about something you're working on and then… *Crickets* – an awkward silence. You think…