Preparing to give a presentation can feel a lot like pulling teeth. And while memorizing your lines might seem like the only way not to f*ck it up…
It's not!
Listen to this week's audio post to learn how to:
Memorize the flow of your talk (or really, anything!) in a much more efficient and effective way than memorizing your lines verbatim.
Internalize your transitions between ideas, so you can move from one idea to the next without losing your train of thought.
Stick to the sequence of ideas you prepared, while remaining adaptable and in touch with what your audience needs from you in the moment.
Get ready! Next time all eyes are on you, you'll know how to land each message and transition from one idea to the next, without the time suck or anxiety trap of reciting memorized lines!
Thanks for listening and for being part of this growing community.
All my love,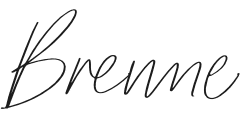 P.S. If we're not already connected on social, come follow along on Instagram, Facebook, Twitter and LinkedIn!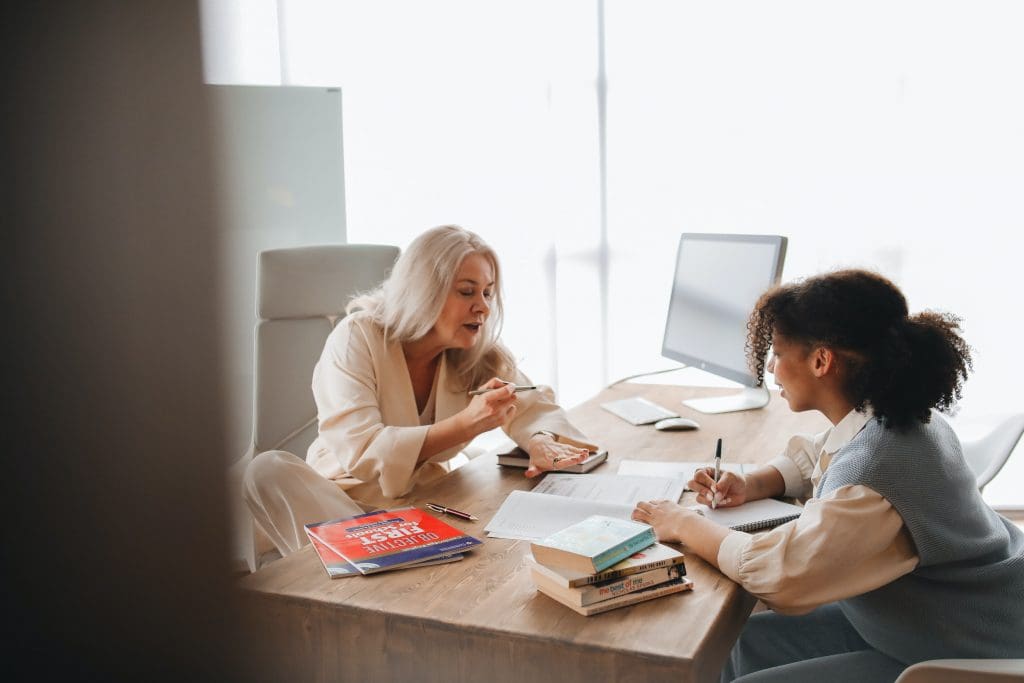 Do you ever get frustrated when you find yourself not speaking up in meetings or missing opportunities due to fear of not saying the…
Whether you're in a job interview or pitching a strategy to a new client, try giving them your BLUF. How to give your BLUF…
Some goodies to tie you over while I'm out on maternity leave Guess what? On October 14th, my husband, daughter and I took the…