Welcome back to Part III of this month's 2020 Vision series.
In Part I, we talked about goals and how to get clear on which skills YOU need to develop this year to tackle all your to-dos in less time with less stress.
Missed it? Snag that free goal-setting worksheet here.
In Part II, we talked about how painting clearer pictures (and using a certain 3-letter-word) can help you engage your listener and articulate yourself more skillfully no matter the situation.
Today, we're focusing on how to set clearer expectations.
When you have multiple team members working on the same project (or versions of the same project), it's easy to get stuck in sticky miscommunications about who's responsible for what, and what following through really means.
If you've ever felt like:
Your team is dismissing your requests (or worse, ignoring them!)

People on your team don't know how (or when) to ask for help

You've asked for the support you need, but the support you got was either unrelated to your question or led to

more

work on your plate…
You're not alone and this video is for YOU.
Watch this quick clip to learn my favorite miscommunication squasher AND the simplest way to communicate expectations and project updates along the way…
Once you've watched, I'd love to hear from you!
Tell me: How might you use this technique to set clearer expectations within your team?
Leave a comment below and let me know.
And, if you'd like more free tips and early-bird info about our upcoming group coaching program, make sure you grab some of our freebies from the sidebar and subscribe to my E-Tribe.
And if you got something out of this post please share it with your friends and colleagues.
In the meantime, keep showing up as that YOU you most want to be. One intention and one interaction at a time.
All my love,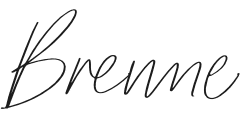 Some goodies to tie you over while I'm out on maternity leave Guess what? On October 14th, my husband, daughter and I took the…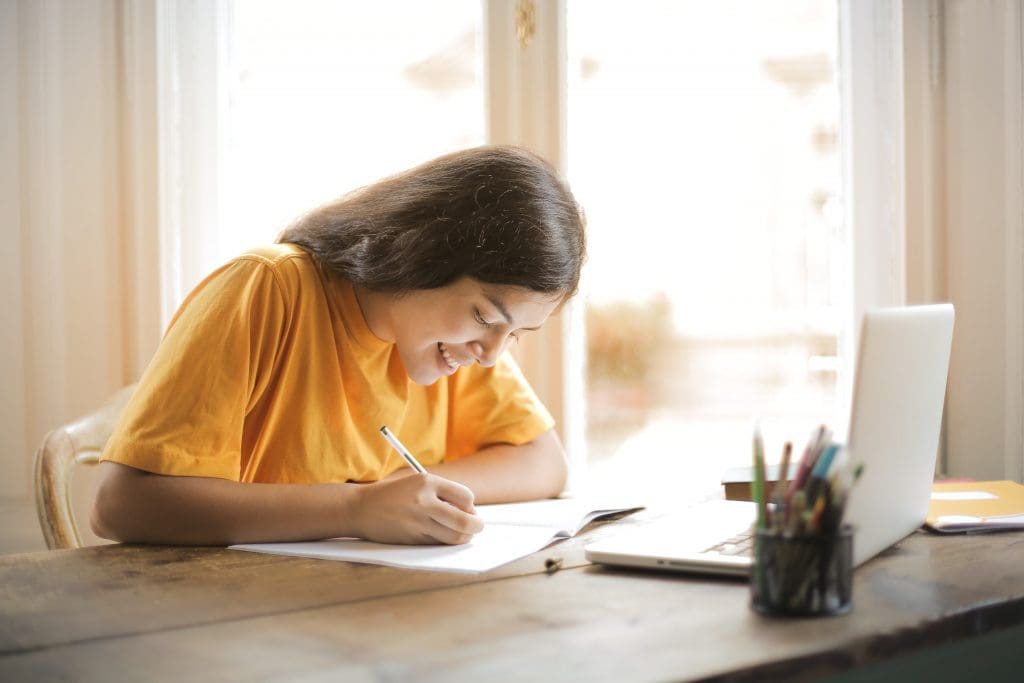 Have you ever wanted to improve your communication skills and day-to-day speaking confidence, but the advice you found online or in self-help books just……
Picture this: You've just given your colleagues a status update about something you're working on and then… *Crickets* – an awkward silence. You think…