Have you ever struggled to organize your talking points so they're clear, engaging and to-the-point? Maybe there's a lot you want to cover, but you're not exactly sure how to start it off?
Well, you're not alone, and this month we're ZOOMing ? in on your virtual communications to focus on how to prep and deliver what you want to cover—so that you can articulate yourself more confidently and hook whoever you're talking to within the first 20 seconds.
Let's face it: Attention spans are VIRTUALLY non-existent (pun intended). Now more than ever, people are counting on you to make the most of their time and skip the rambling.
Why?
Because whoever you're speaking to is likely dripping with children, dealing with their own stack of chaos, and trying their best to get sh*t done. So if you're wondering how to hook an audience (or a group of colleagues!) from the get-go, today's blog post is for you.
Check out this two-minute clip to learn a PRO TIP for sprucing up the first 20 seconds of any presentation or conversation:
If you got something out of this post, please share it with your friends and colleagues. (They'll thank you for it!)
Finally, if you haven't already, make sure to download your free copy of my Presence "Playbook" so you can show up to your next virtual meeting or presentation with less nerves, undeniable presence, and a game plan for articulating yourself in the most clear and compelling way.
In the meantime, keep showing up as the YOU, you most want to be. One intention, one interaction at a time.
Thanks so much for watching and I'll see you next week!
All my love,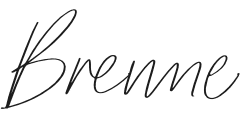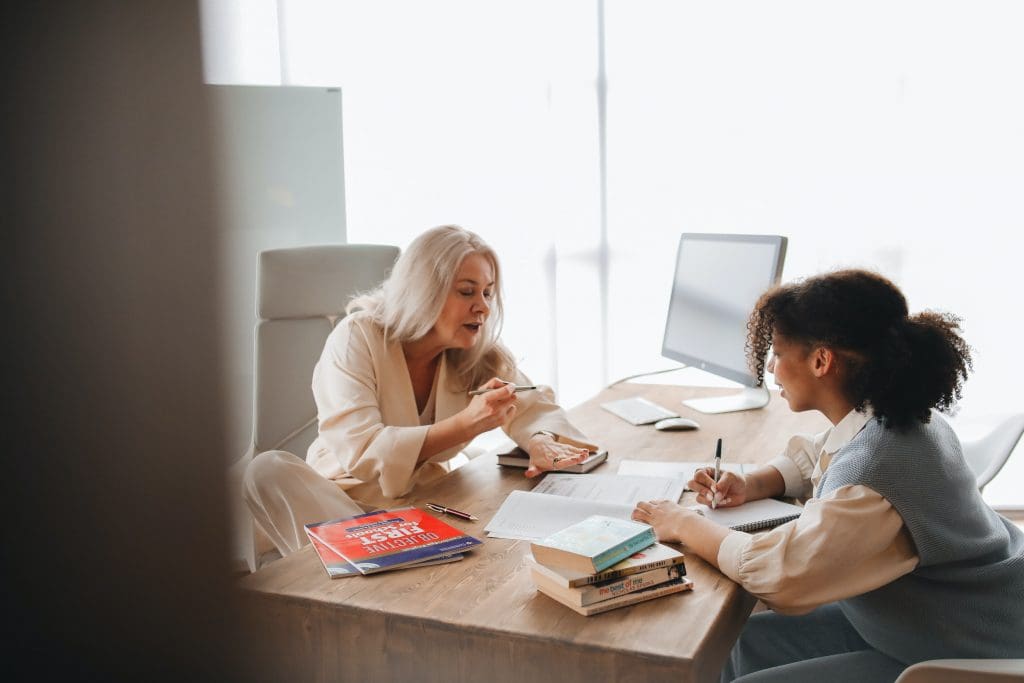 Do you ever get frustrated when you find yourself not speaking up in meetings or missing opportunities due to fear of not saying the…
Whether you're in a job interview or pitching a strategy to a new client, try giving them your BLUF. How to give your BLUF…
Some goodies to tie you over while I'm out on maternity leave Guess what? On October 14th, my husband, daughter and I took the…