Welcome back to Part II of this month's 2020 Vision series.
Last week we talked about goals and getting clear on which skills YOU need to develop this year to tackle all your to-dos in less time with less stress.
Missed it? Snag that free goal-setting worksheet here.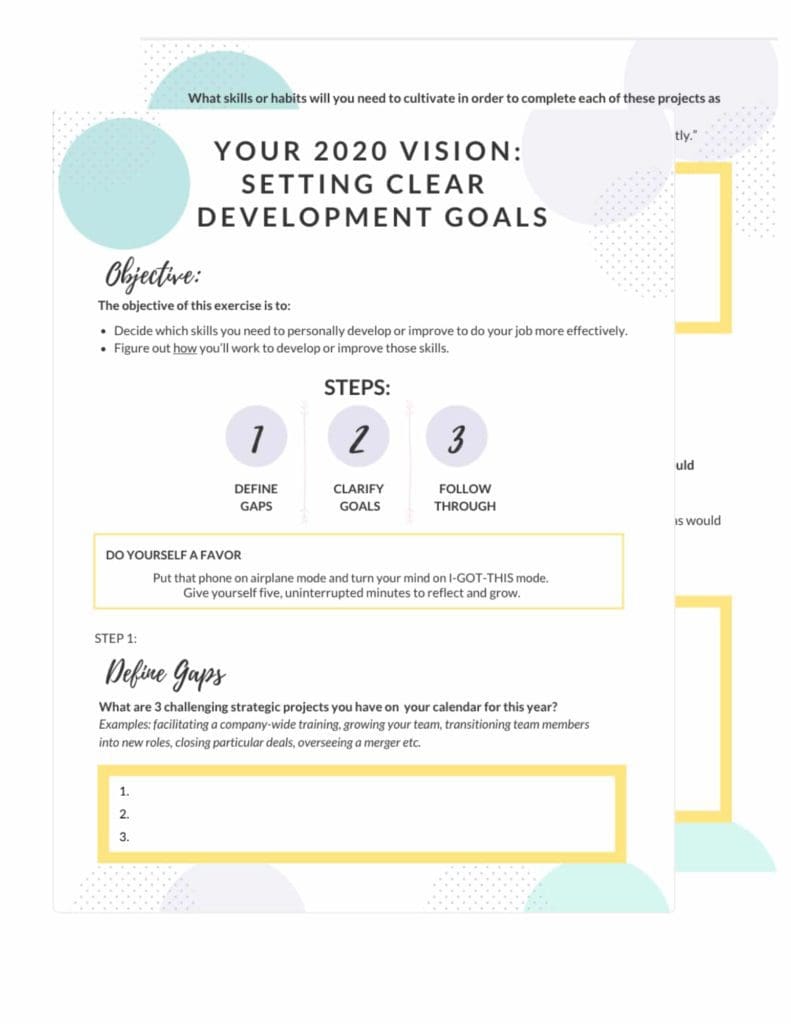 TODAY, I'm breaking down the #1 secret to articulating your thoughts more clearly – no matter who you're talking to or how complex your point is.
If you've ever wondered how to:
Hook an audience without breaking a sweat

Keep people (anyone–a friend, an investor, a crowd of 500…) genuinely interested in what you're saying

Or help others really understand and internalize the point you're trying to make
You're not alone and this video is for you!
Watch this 4-minute clip and learn the magical 3-letter-word that'll always help you paint a clear picture of what you're trying to say and keep your listener engaged along the way.
Once you've watched, I'd love to hear from you! Tell me: How will you use this magic word to paint a clearer picture of what you're trying to say?
Leave a comment below and let me know.
And, if you'd like more free tips and early-bird info about our upcoming group coaching program, make sure you grab our freebies from the sidebar and subscribe to my E-Tribe.
And if you got something out of this post please share it with your friends and colleagues.
In the meantime, keep showing up as that YOU, you most want to be. One intention and one interaction at a time.
Can't wait to see you next week for the third leg of our 2020 Vision Series ?
All my love,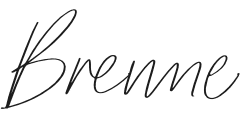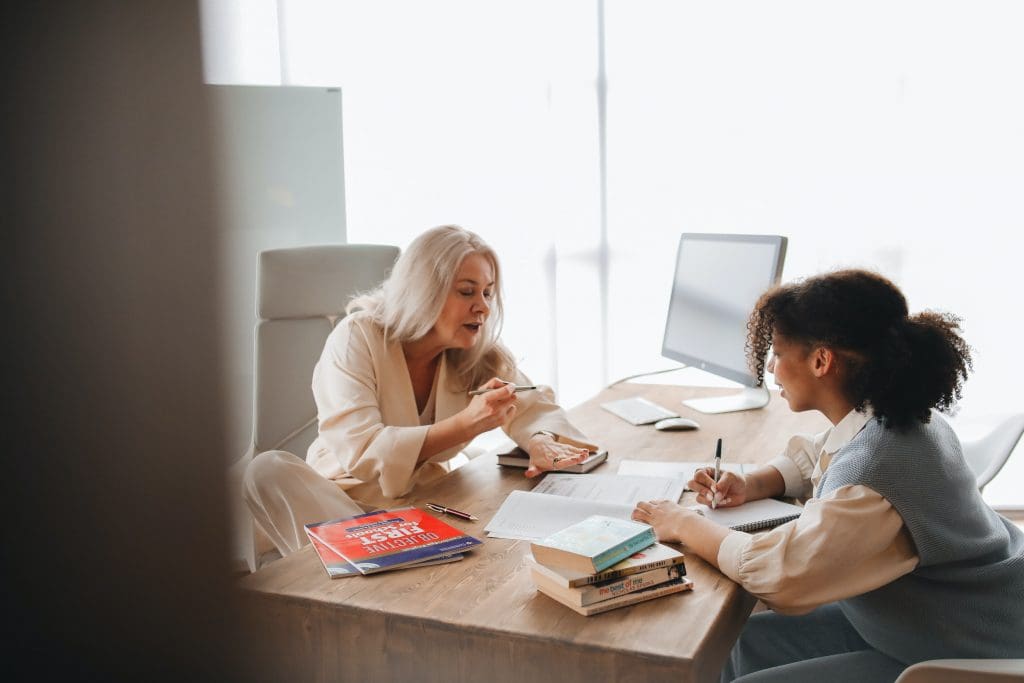 Do you ever get frustrated when you find yourself not speaking up in meetings or missing opportunities due to fear of not saying the…
Whether you're in a job interview or pitching a strategy to a new client, try giving them your BLUF. How to give your BLUF…
Some goodies to tie you over while I'm out on maternity leave Guess what? On October 14th, my husband, daughter and I took the…