You know what's strange?
That even with advanced technology and the ability to join virtual meetings and remote calls from anywhere, it's more challenging than ever to *pull* people into a conversation and communicate effectively.
Can you relate to either of these questions that came up in a small (but #mighty!) #team training the other day?
1. "How do you avoid those awkward silences on Zoom? You know… those moments where two people start talking at the same time and then they both back down and tell the other person to "go ahead," and then no one's talking…?"

2. "In larger Zoom meetings, how do you make it clear who's talking and who that person is talking to?"
Because if you've been dealing with either of these communication conundrums, you're not alone! And today's blog post is for you.
Check out this 2-minute clip from inside a Small (but mighty!) Team Training session on how to make the most of your virtual communications–both internally (when engaging your team), and externally (when engaging clients, partners, or investors).
You'll learn my favorite trick for:
Dealing with those awkward silences
Avoiding start-stop moments
And engaging everyone in the conversation. 
One way to instantly pull people into the conversation and keep them engaged (much like the 3-letter-word that'll always help you paint a clear picture for your audience) is to say their names out loud.
It sounds simple, I know, but we forget that in virtual settings, it can be hard to gauge who's speaking or who the speaker is trying to *pass the ball* to.
So the best way to avoid awkward silences or start-stop moments is to practice saying people's names out loud – including your own.
Here's are some examples of how this might play out:
"Good point Dominique, it's Brenne jumping in here, can you tell us a bit more about X, Y, and Z?"
"Yeah Heather, it's Brenne talking, I know you mentioned that we should focus on A, B and C, but have we considered D and E? Lena, I know you've been managing a lot of the D and E strategy… do you think it makes sense to hold off on engaging those prospects until we've seen A, B and C through?"
"For that presentation, I was thinking we'd cover…. Is that in line with what you were thinking, Paula?"
Think of it as a game of volleyball. You want to let someone know that you're passing the ball to them. By saying their name, it's like saying "you got it!" Or when you say your own name and that you're jumping in, it's like saying "I got it!" as in, "I'm taking the ball, team!"
I'm curious, what do you think about this idea? Leave a comment below and let me know. I'd love to hear from you.
OR, if your team could benefit from a private workshop and follow-up coaching on how to elevate your virtual communication and presentation skills, don't hesitate to contact me today!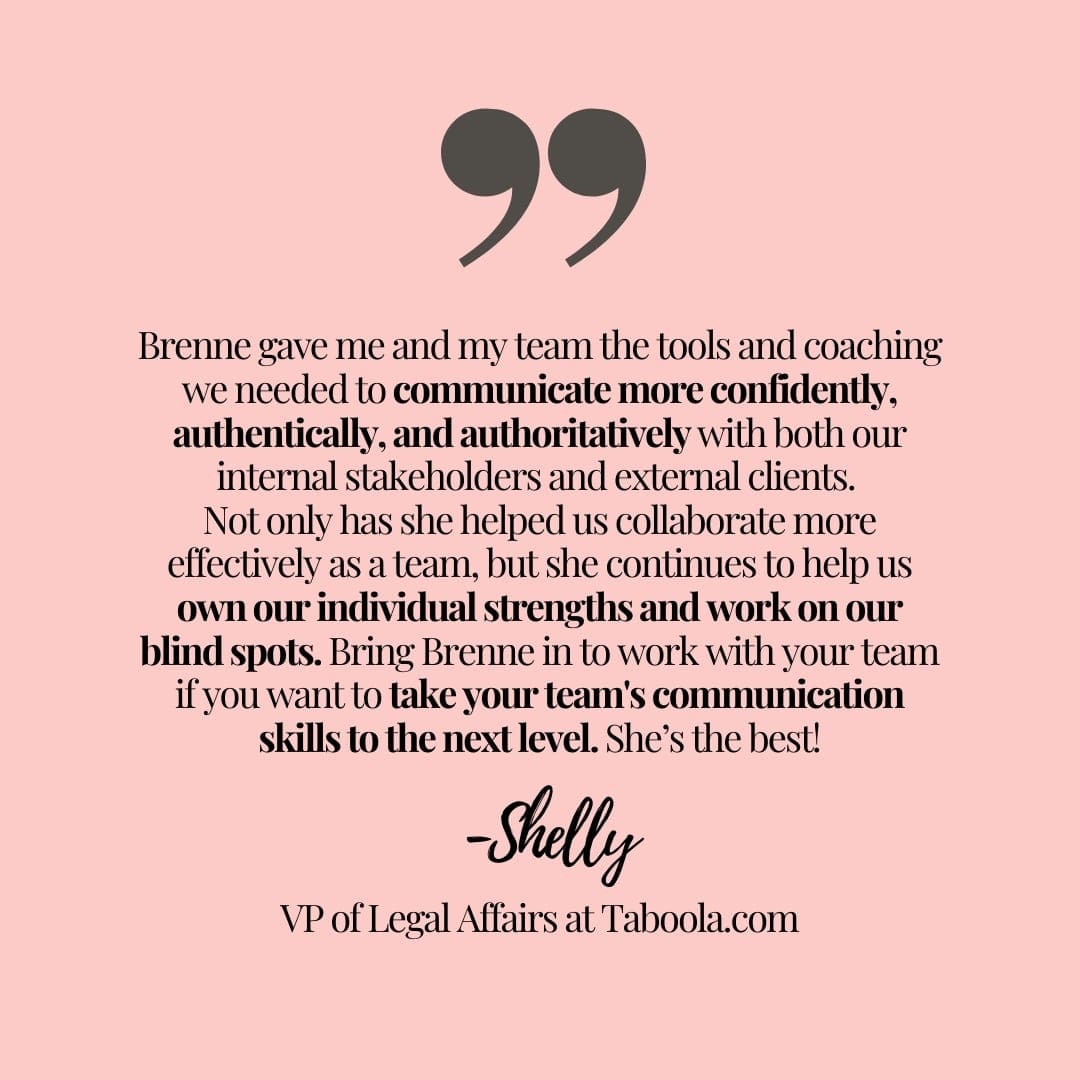 In the meantime, keep showing up as the you, you most want to be. One intention, one interaction at a time.
See you next week!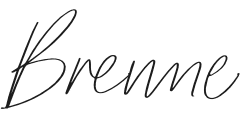 Some goodies to tie you over while I'm out on maternity leave Guess what? On October 14th, my husband, daughter and I took the…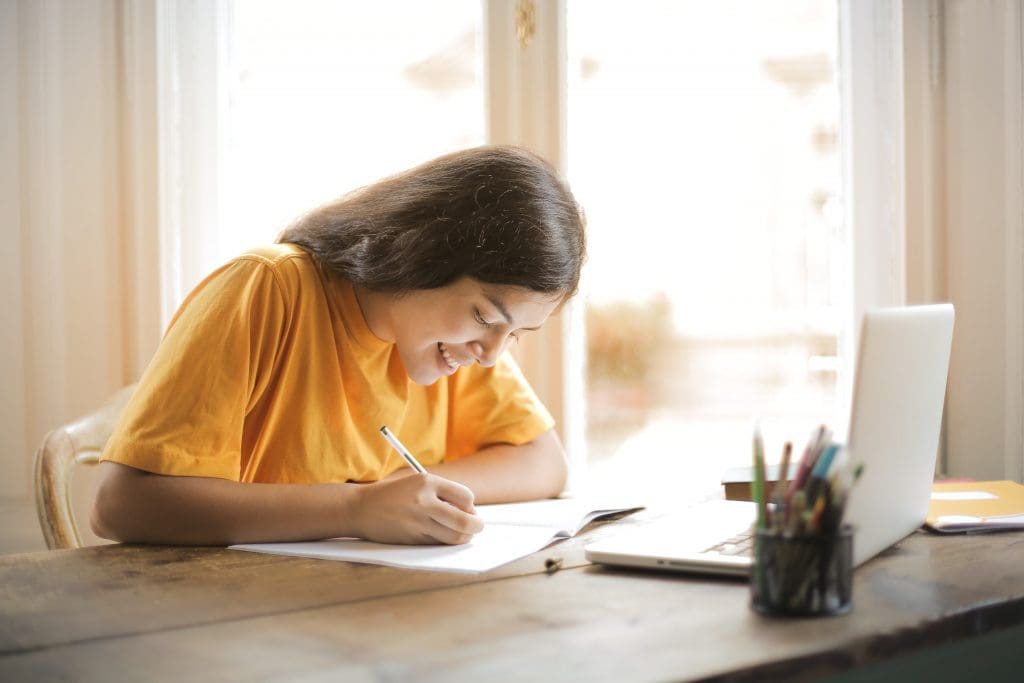 Have you ever wanted to improve your communication skills and day-to-day speaking confidence, but the advice you found online or in self-help books just……
Picture this: You've just given your colleagues a status update about something you're working on and then… *Crickets* – an awkward silence. You think…