I'm taking a break from our regularly scheduled blog series because I want to check in on you, offer support, and share some positive things you can do right now to support your local community and the world.
I hope wherever you are that you and your loved ones are safe and taking good care of yourselves.
I'm up in the Berkshires with my husband Eli. We packed up a month's worth of belongings (and all our plants!) and moved up here last Thursday. We're prepared to be here as long as we need to be.
And I'm here to support you virtually in whatever way I can.
I don't have all the answers, but I do know a thing or two about working from home and best practices for video and teleconference calls.
So today I'm sharing:
✔️4 ways you can be a force for good right now.
✔️3 working-from-home hacks I've cultivated over 7 years – and swear by.
And really more than anything, I'm here to say hi *I SEE YOU* this is really scary and strange and you're not alone.
4 positive things you can do right now to help out:
When stocking up on groceries, if you seen an item with a WIC or EBT symbol beside the price on the shelf–pick something else. People who use WIC (Special Supplemental Nutrition Program for Women, Infants, and Children) to feed their kids can't switch to another brand or another kind of food and their options are already limited. Thank you, @suitupmaine on twitter for the reminder!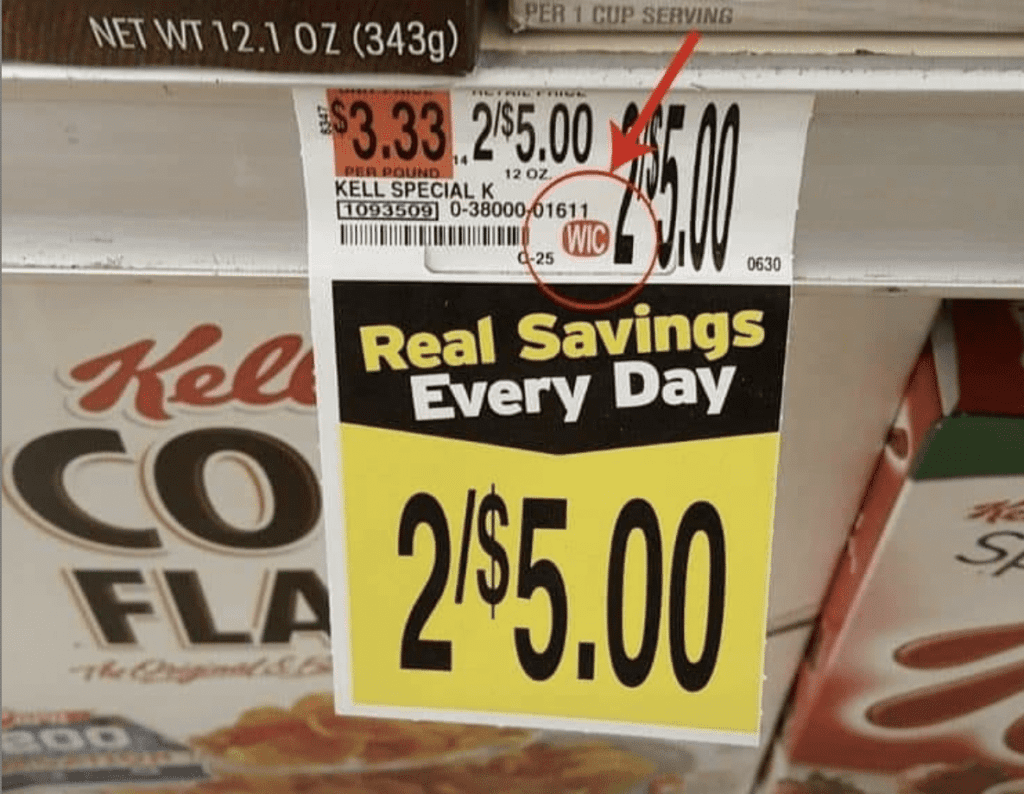 Donate to your local food bank. Make sure everyone gets the food they need.
Keep paying contractors if you can. Can you pay your housekeeper or daycare or hourly workers in advance, even if they can't work for you right now?
Buy gift cards from local businesses to support them now while they're struggling and at risk. You can cash them in when this is all behind us!
3 tips I've found helpful when it comes to working from home… and actually getting things done.
Give yourself some morning rituals to separate getting-yourself-mentally-ready-for-work time from actual work time. Since both need to happen in the same space now, I've found it game-changing to be intentional about what I do in that 30-60 minutes between waking up and starting my work day.
AND I'd encourage you to practice those rituals in a different space from where you sit down to start your work. Even if it's on the other end of your kitchen table.
Why? Because as you're warming up your brain, grounding your energy, and making mental space for everything you have to get done each day – you want your brain and body to know that they're not in work mode yet.
It's time to drop in, tune in, and give yourself the behavioral nutrients you need to get sh*t done.
Give yourself buffers in between tasks. If you think a task will take you an hour to complete, give yourself an hour and a half. Tasks typically take us longer to complete than we anticipate they will. By giving yourself a buffer, you're more likely to complete a task before having to move onto the next. You'll feel less pressured to rush through it. AND, you'll be able to attend to inevitable distractions because you've carved out enough time to account for them.
Give yourself a break. Literally. Take breaks. Lots of 'em. Try to focus on what's important instead of what's urgent. Nothing is as urgent as your well-being right now. And what's urgent will always get done. What's important on the other hand can get put on the back burner.
If you're struggling to figure out which priority needs your attention first or you're being hard on yourself for procrastinating during this terribly distracting time, check out these popular posts:
➡️How to prioritize and actually get stuff done. [Free Worksheet]
➡️Want to repair your relationship with procrastination? Do 1 simple thing.
All my love,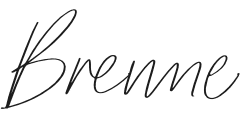 Some goodies to tie you over while I'm out on maternity leave Guess what? On October 14th, my husband, daughter and I took the…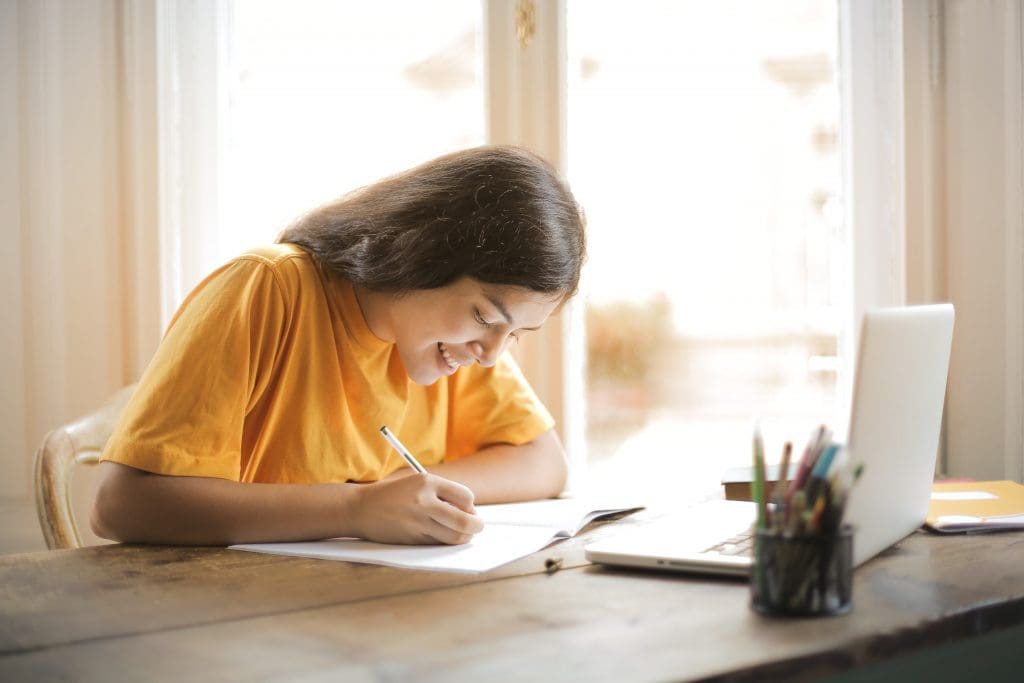 Have you ever wanted to improve your communication skills and day-to-day speaking confidence, but the advice you found online or in self-help books just……
Picture this: You've just given your colleagues a status update about something you're working on and then… *Crickets* – an awkward silence. You think…