At our recent Virtual Communication Skills Workshop, one of the participants asked:
"I find that teaching via Zoom puts a lot of strain on my voice and causes hoarseness, is that common?"
Answer: YES. That's extremely common–and easily preventable!
If you've been wondering why your voice feels more tired or hoarse after back-to-back Zoom calls, you're not alone.
And if you could use some pointers on how to use your voice more effectively and alleviate that strain, today's video is for you!
Once you've watched, make sure to register for our next FREE workshop!
You'll learn how to:
set yourself up in the frame so you come across at your best – and avoid looking like a floating head!
"hold the floor" and avoid getting interrupted – whether you're on the phone, in a video chat, or back in the real world!
keep people engaged – so they feel seen and grateful to you for making the most of their time.
Check out this clip from last week's workshop to learn two simple tips for avoiding vocal strain:
Bottom line?
This whole remote work life can feel strange and uncomfortable. It certainly did for me when I was getting used to it.
But guess what? ​​
a) we're all in the same boat
b) you get to keep working in your pajamas bottoms
and c) I've been teaching these skills for years, so I'm excited to help!
Who knows, maybe one day when this is all over (hopefully very, very soon) you'll have become so effective at handling your communications virtually that you'll opt to work from home more often, and save that in-person quality time for the people – who might be driving you nuts right now – but ultimately matter most.
Keep hanging in there and take extra good care of yourself!
All my love,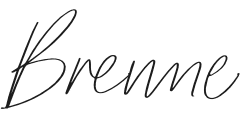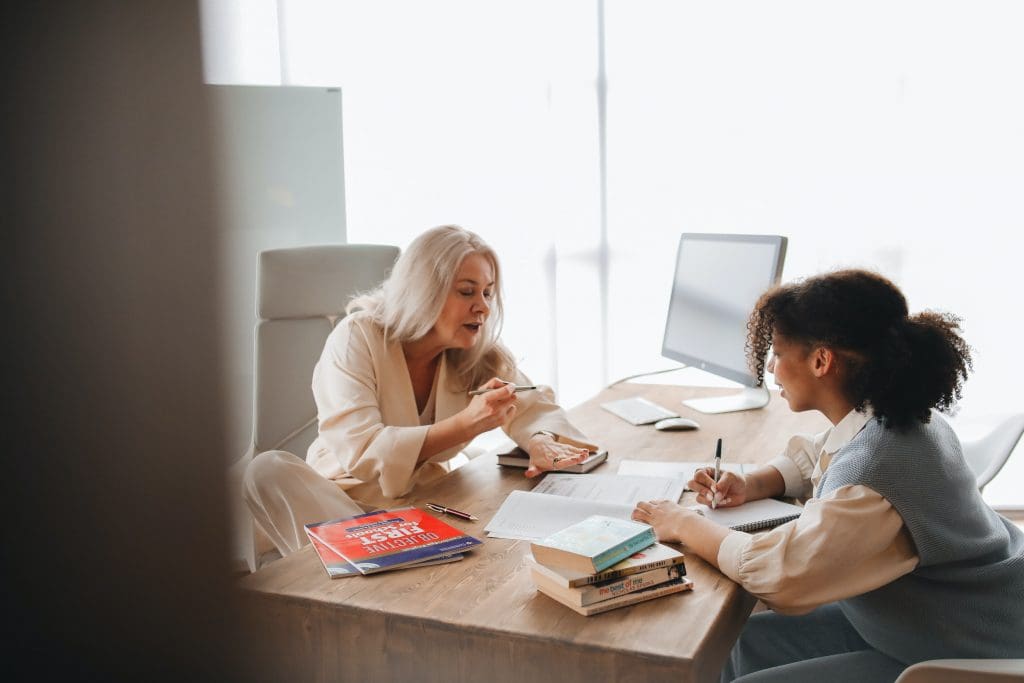 Do you ever get frustrated when you find yourself not speaking up in meetings or missing opportunities due to fear of not saying the…
Whether you're in a job interview or pitching a strategy to a new client, try giving them your BLUF. How to give your BLUF…
Some goodies to tie you over while I'm out on maternity leave Guess what? On October 14th, my husband, daughter and I took the…