Welcome to Part III of this month's F You February blog series!
We're discussing how to air out tension and set CLEAR boundaries without making things worse or pushing people away.
Last week in Part II we covered:
✔️The most effective way to deal with indecision
✔️The #1 principle behind which "to-do" to tackle first and WHY (this simple mantra changed my life!)
✔️How to be more intentional with your time so you can prioritize what matters most to YOU.
It comes with a beautiful FREE GUT-CHECK DECODER you don't want to miss!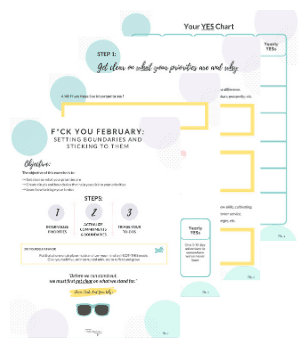 If you download it and fill it in – I guarantee you'll spend way less time feeling indecisive or overwhelmed in your day-to-day, and way more motivated to get things done on your terms.
This week, for Part III, we're talkin' about the key to defusing tension when someone, in the heat of the moment, has some sort of hostile or aggressive reaction.
Have you ever had a co-worker speak to you in a way that was mildly or WILDLY uncalled for? And you either froze, brushed it off, or held onto it, not knowing how to react to it until one day you just burst into tears or yelled back at them?
Because if so, that sucks. You don't deserve that. And unfortunately, you're not alone.
Watch this 4-minute clip to learn two go-to strategies for when things get heated. They'll help you respond to outbursts and defuse tension (if you feel inclined to do so) – without losing your cool.
Once you've watched, reflect on:
What do you think of this strategy?
How might you use this tool next time you need to set a boundary in a heated moment?
What's one insight you're taking away from this exercise?
And if you want to get EVEN clearer on what to say and do in tough situations like these, and you want to learn how to communicate more clearly and confidently anytime, anywhere—head on over to our Presence Under Pressure page.
You'll learn more details about our upcoming group coaching program! It kicks off soon and packs the value of 8 coaching sessions with me for less than half the price!
Spots fill up fast, so check it out ASAP and find out if it's the practical coaching experience you've been looking for.
And if you got something out of this post please share it with your friends and colleagues.
In the meantime, keep showing up as that YOU you most want to be. One intention and one interaction at a time.
See you next month for a whole new blog series!
All my love,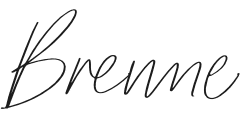 Some goodies to tie you over while I'm out on maternity leave Guess what? On October 14th, my husband, daughter and I took the…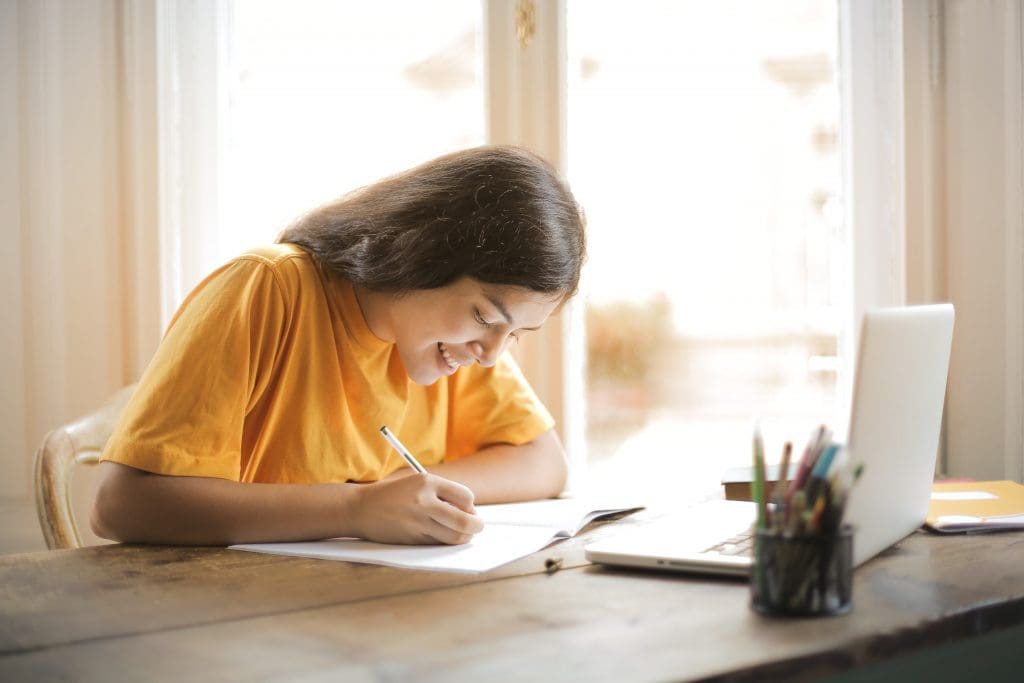 Have you ever wanted to improve your communication skills and day-to-day speaking confidence, but the advice you found online or in self-help books just……
Picture this: You've just given your colleagues a status update about something you're working on and then… *Crickets* – an awkward silence. You think…