Communication Tips, Mindset Reframes & Practical, Step-by-Step Resources to help you speak like a pro, but sound like yourself…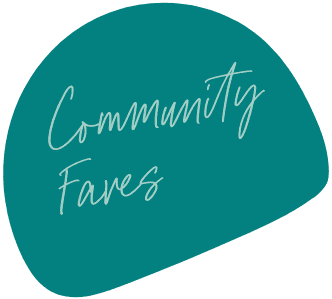 Do you sometimes repeat yourself when you speak? Maybe you're: ➡️ Not sure if your point just landed… ➡️ Or it's hard to gauge your listener's reaction… Do you find yourself saying the same thing a few times, a few different ways, until you get some sort of "got it" signal (like a head nod or a verbal response)? Because if so, you're not alone! We're socially conditioned to keep…
Read More

Sorry, we couldn't find any posts. Please try a different search.

Real Talk: How often have you been asked in an interview or some sort of networking situation: "What do you do?" Or "Tell me about yourself…" (A million times, right?) And how often have you responded with something like: "Hi, my name's ____, I work at [company] as [role]…" Now, I'm not suggesting there's anything…
Read More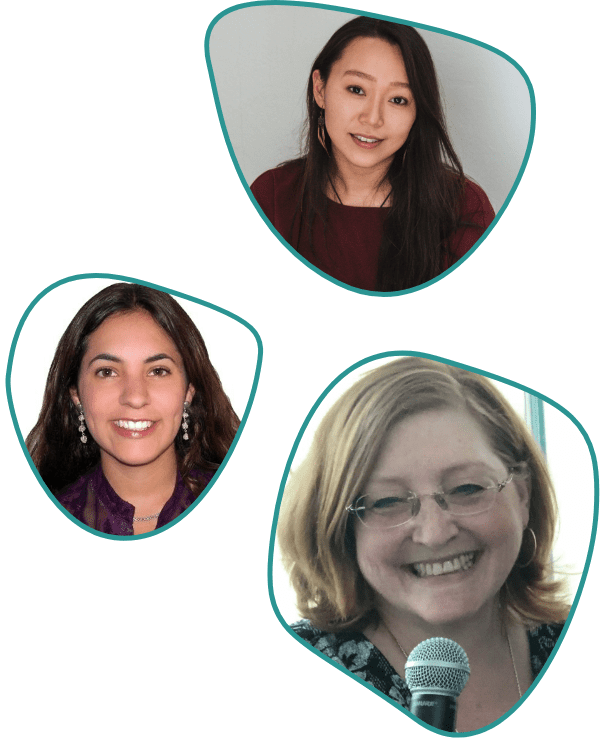 Let's pretend one of these requests from a colleague just landed in your inbox: "Would you mind hopping on an Instagram Live with me this afternoon to talk about our latest collaboration?" "Can you join this meeting with 10+ people later to offer some insights?" "Will you lead a webinar for my community on your…
Read More
Ready to step into your power and own your voice?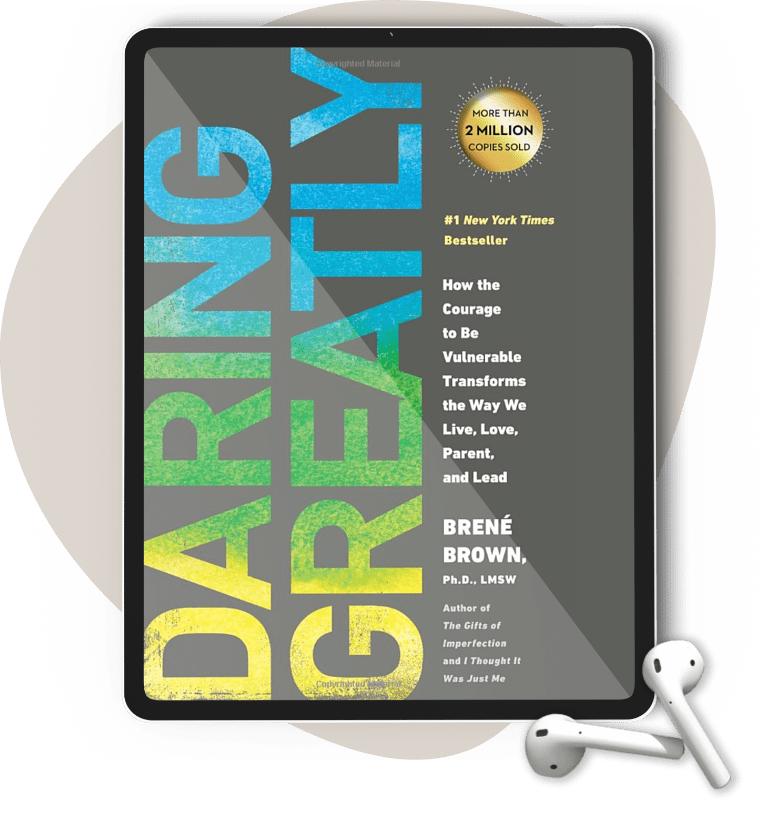 On Our Nightstands & In Our Ears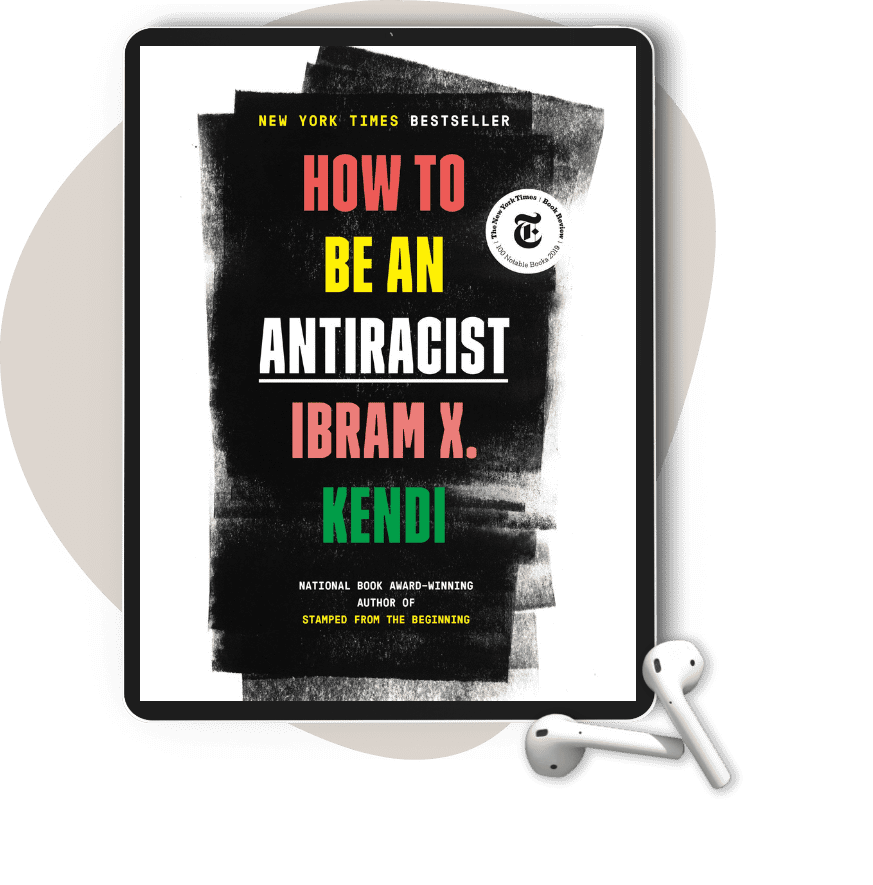 On Our Nightstands & In Our Ears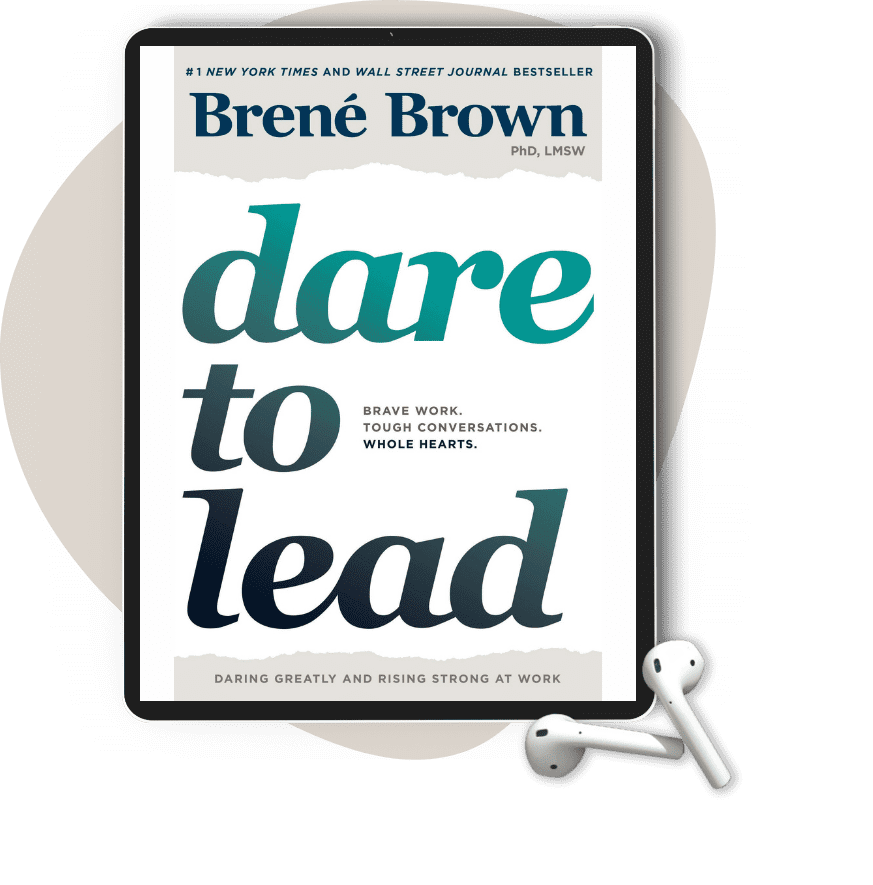 On Our Nightstands & In Our Ears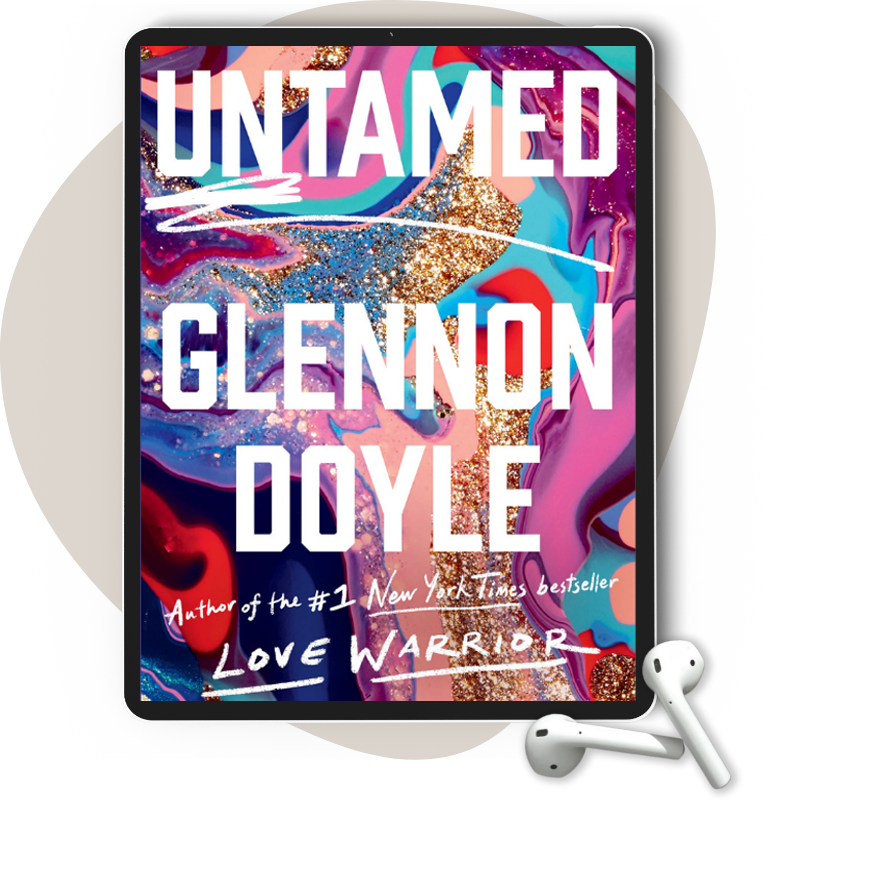 On Our Nightstands & In Our Ears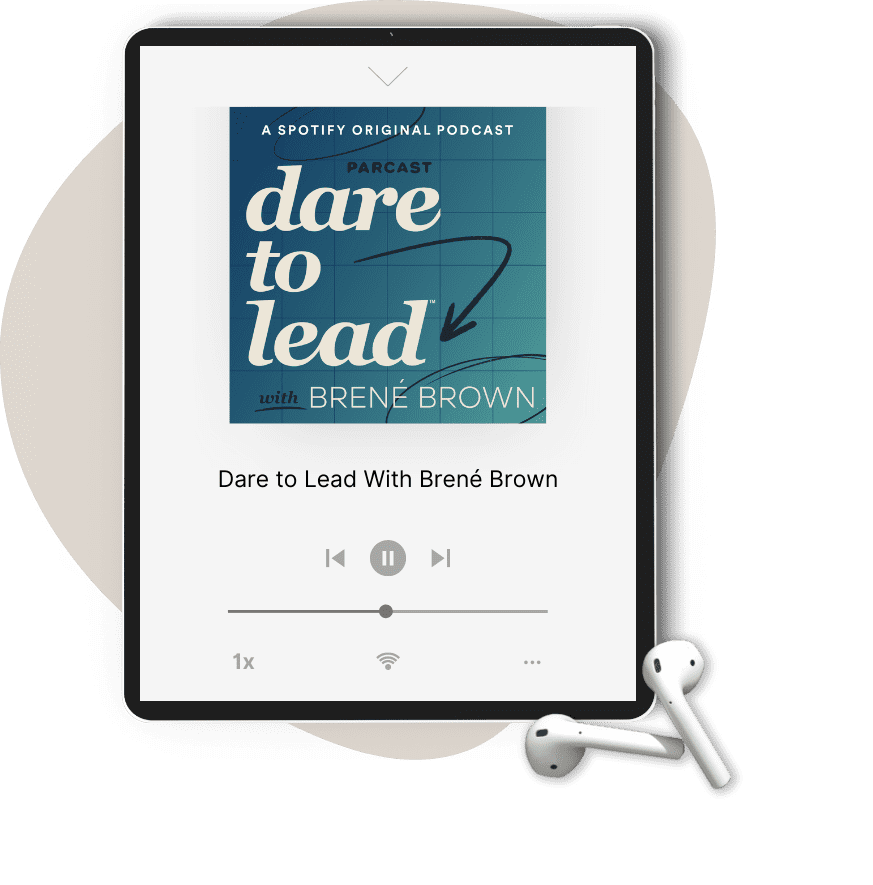 On Our Nightstands & In Our Ears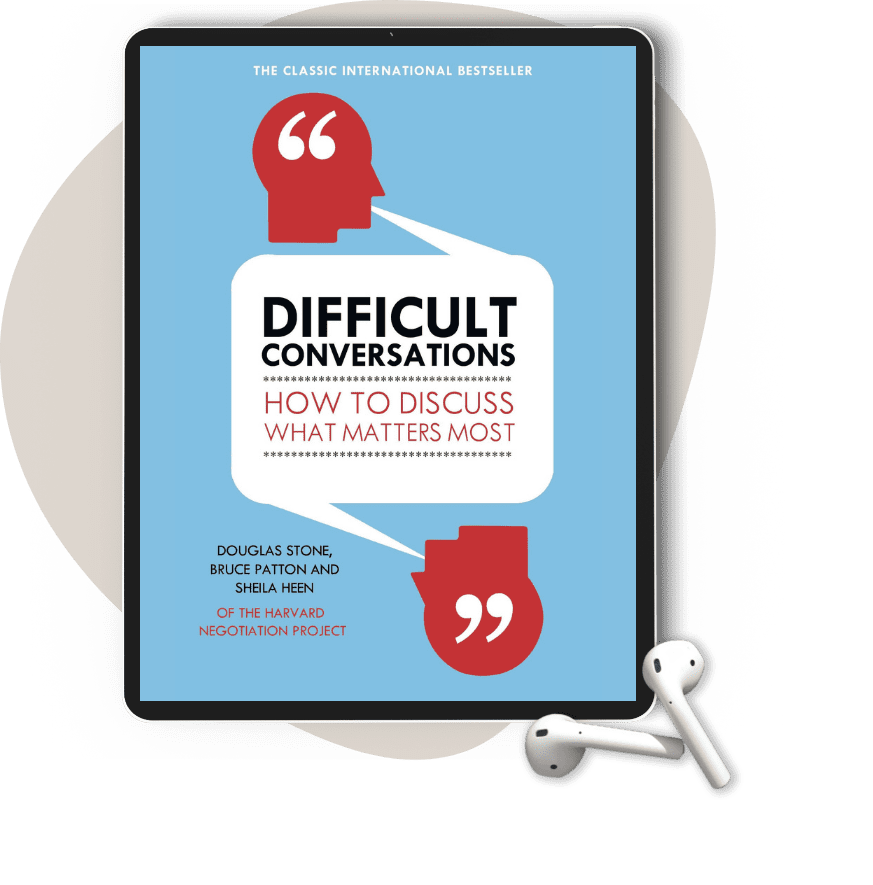 On Our Nightstands & In Our Ears
Difficult Conversations: How To Discuss What Matters Most
Douglas Stone, Bruce Pattson and Sheila Heen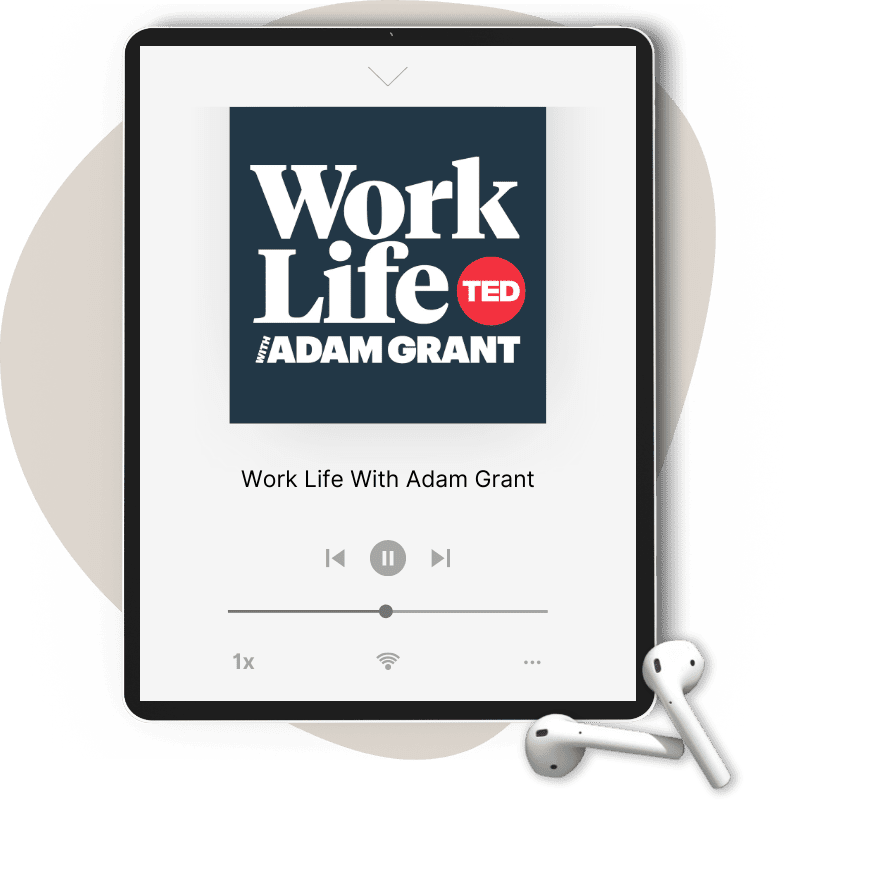 On Our Nightstands & In Our Ears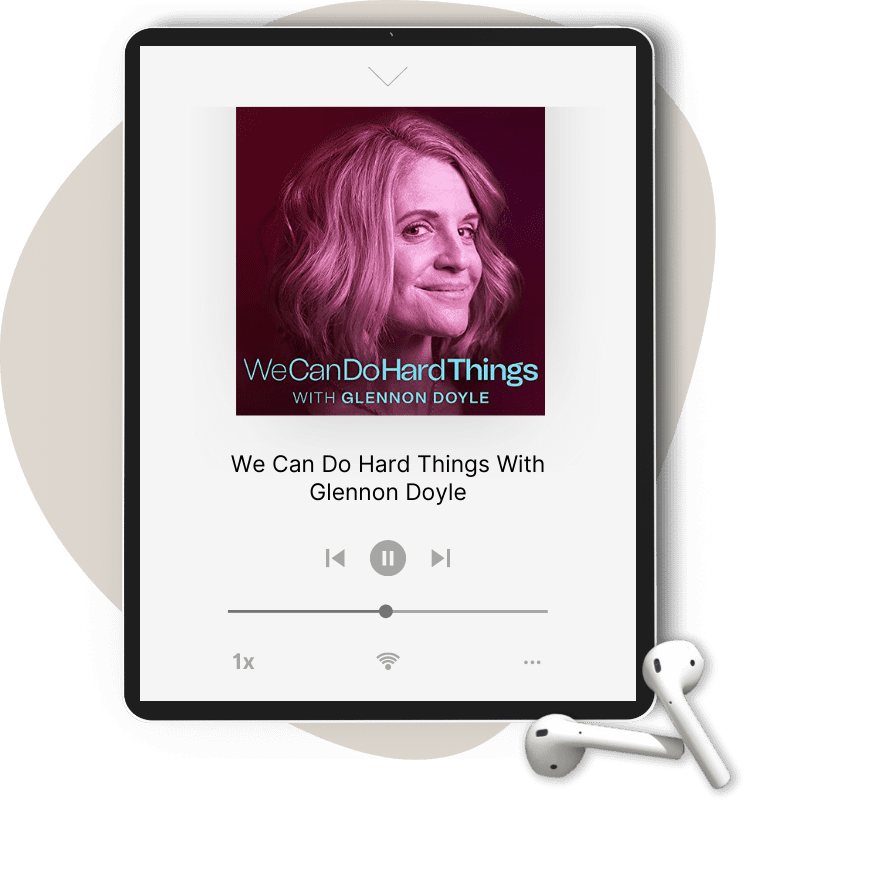 On Our Nightstands & In Our Ears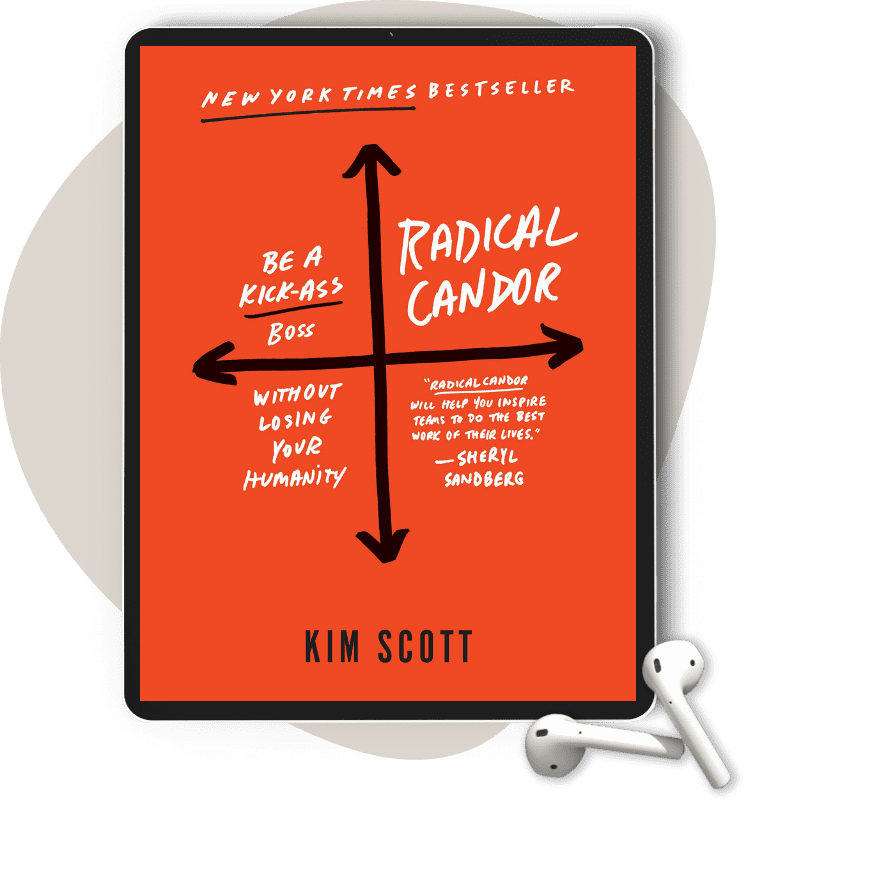 On Our Nightstands & In Our Ears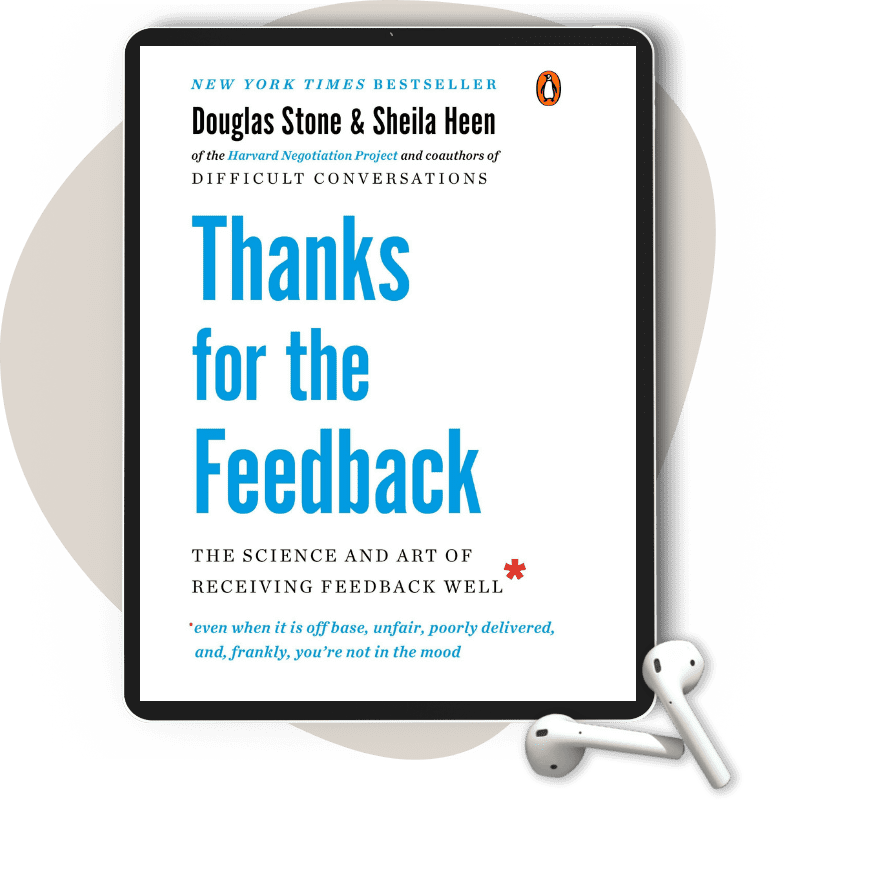 On Our Nightstands & In Our Ears
Thanks For The Feedback: The Science And Art Of Receiving Feedback Well
Douglas Stone and Shiela Heen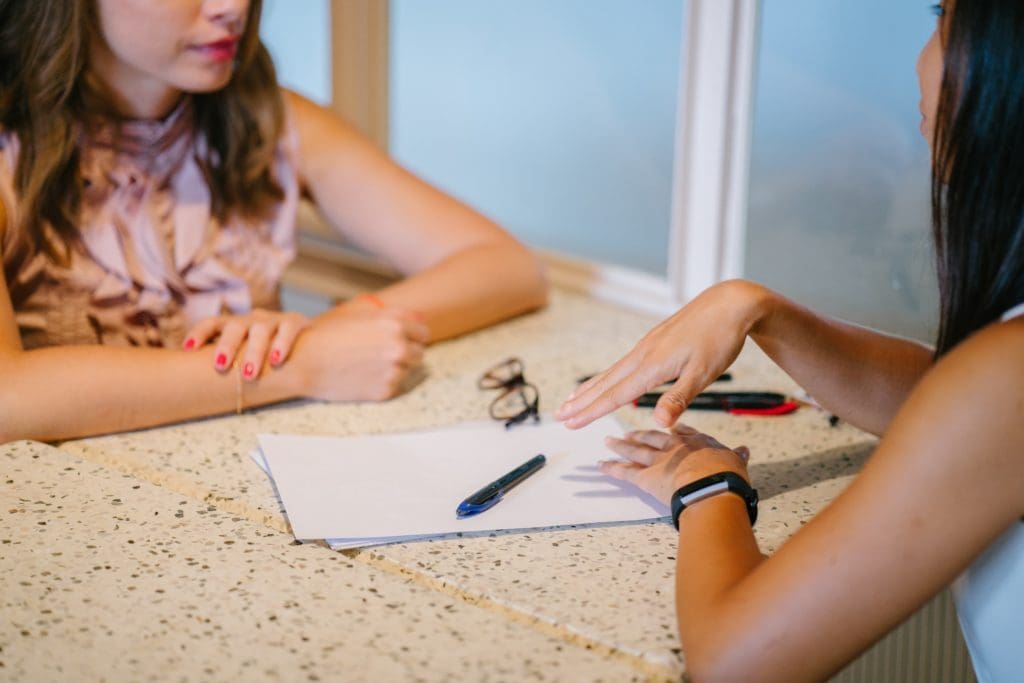 Whether it's in interviews or Zoom meetings, do you ever have those mid-response *record scratch* moments? You know, when you realize that while you've been weaving your answer, you've forgotten the actual question you were supposed to address? You want to stop rambling, but you're not quite sure how to structure your answers without that…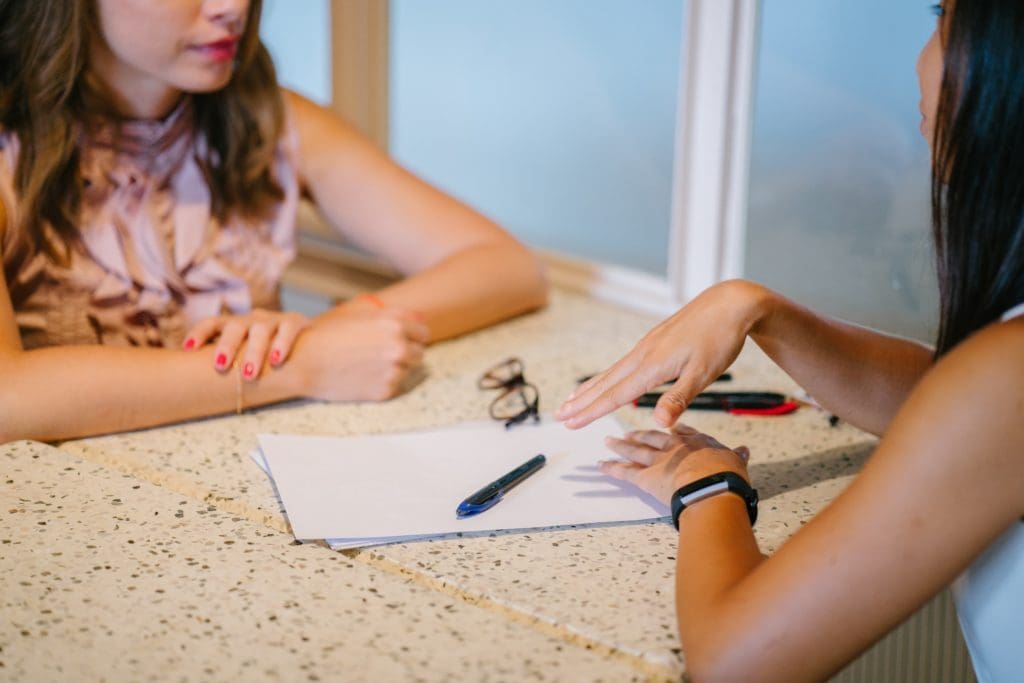 Whether it's in interviews or Zoom meetings, do you ever have those mid-response *record scratch* moments? You know, when you realize that while you've been weaving your answer, you've forgotten the actual question you were supposed to address? You want to stop rambling, but you're not quite sure how to structure your answers without that…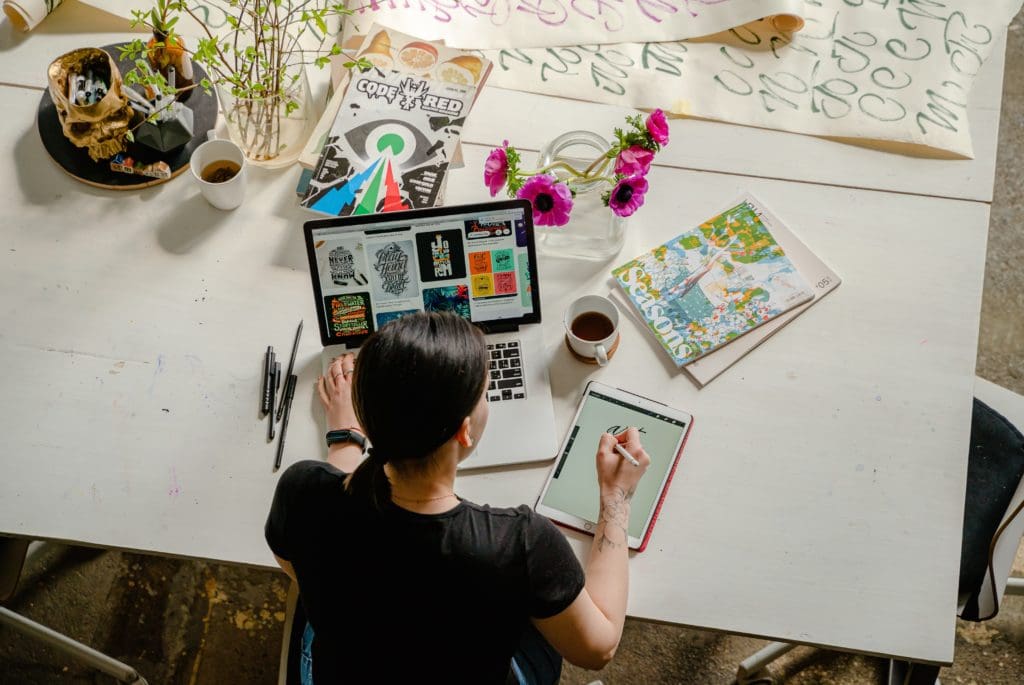 Let's pretend one of these requests from a colleague just landed in your inbox: "Would you mind hopping on an Instagram Live with me…